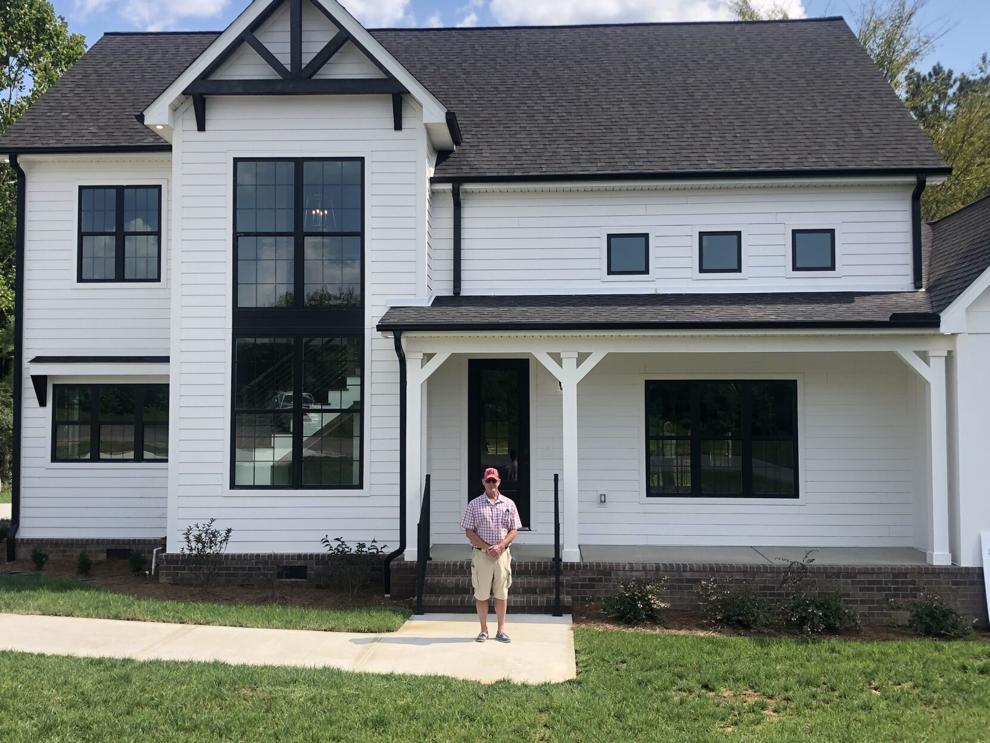 BENTON, KY — After weeks of waiting, we have a winner for this year's St. Jude Dream Home Giveaway.
Steve Dupree is the winner of this year's St. Jude Dream Home!. Dupree and his wife bought tickets for the home every year to support the fight against childhood cancer.
"I know my wife is looking down," Dupree said.
The fight is something he knows firsthand.
"My wife passed away in April," Dupree said. "She talked about winning this house, and I believe she had a hand in it. Yep, it's crazy."
Dupree missed the live, televised drawing Sunday afternoon. He said he was shocked to wake up to calls that he had won the house.
"It's fantastic," Dupree said. "As far as I know, I'm still asleep, dreaming or something. Yeah, I'm going to savor the moment."
Dupree can't wait to make family memories at the 3,000-square-foot home. He said winning the house is just what he needed.
"The way this year has been, yeah, this is fantastic," Dupree said. "There's hope for everybody."
Dupree believes it's important to donate to the cause, even if you don't win.
The 3-bedroom, 2.5 bathroom home is valued at about $375,000.
If you missed the giveaway drawing special Sunday afternoon, you can still watch it right here on wpsdlocal6.com. Just click here to watch, and to see the full list of winners for this year's secondary prizes.