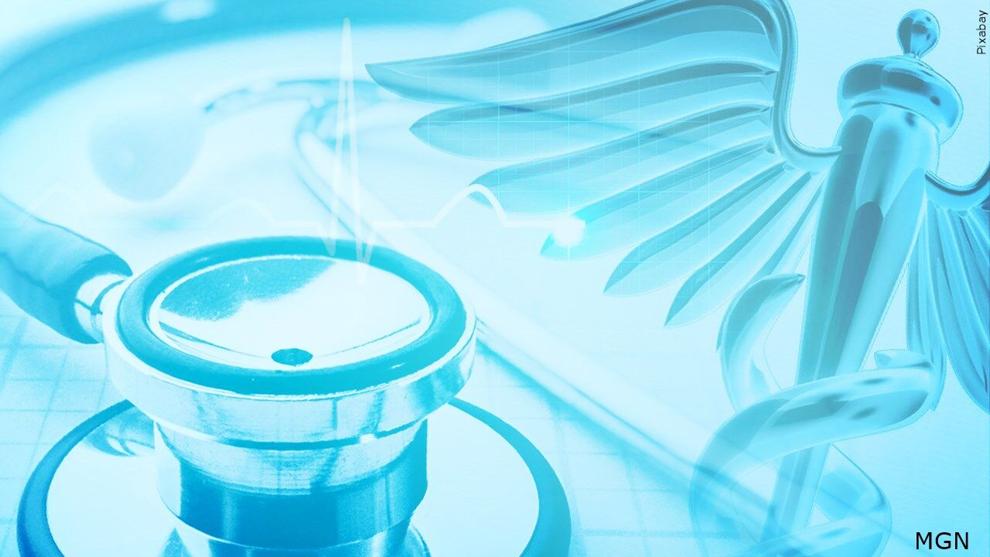 CARBONDALE, IL — Senior citizens in the Carbondale, Illinois, area are invited to a free health and wellness fair on Aug. 24 at the Carbondale Civic Center. 
The event will be hosted by State Rep. Paul Jacobs, State Rep. Patrick Windhorst, State Sen. Terri Bryant and State Sen. Dale Fowler. Organizers say representatives from multiple senior service agencies will provide literature, guides and other information for seniors on a variety of state, county and local agencies. Additionally, Illinois General Assembly staff members will be there to assist attendees with their concerns about state government, according to a news release about the event. 
Seniors who attend the free event can also sign up for a chance to win a door prize, the news release says. 
"I am proud to co-sponsor this free senior citizen health fair along with colleagues," Jacobs said in a statement included in the news release. "Senior citizens who attend can have their blood pressure checked, pick up useful information from healthcare and elder care providers, check for unclaimed property that the state may be holding for them, and enjoy coffee, donuts and fruit free of charge."