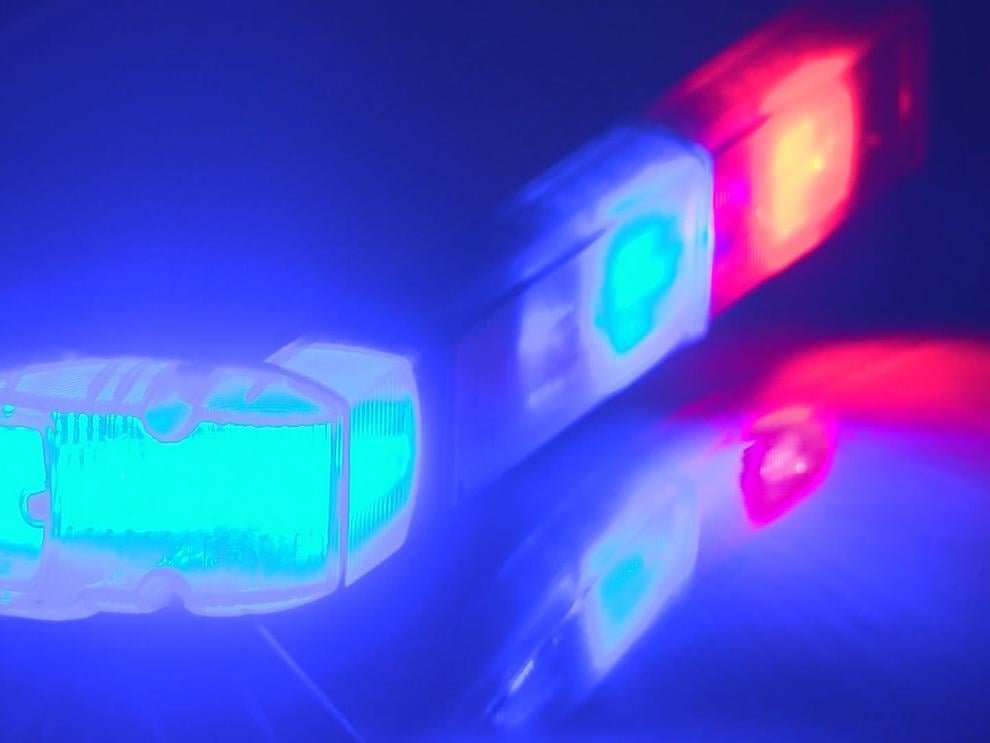 SALINE COUNTY, IL — State police are investigating after a body was found in southern Illinois. 
Illinois State Police District 19 is investigating after an unidentified man's body was found along Illinois Route 13 in Saline County, near the Williamson County line, WFCN News reports. 
The death is being investigated as a homicide. The body was found just wet of Harrisburg, The Saline County Sheriff's Office contacted the ISP Division of Criminal Investigation Zone 8 around 3:30 p.m. Tuesday to help with the investigation, WFCN News reports.