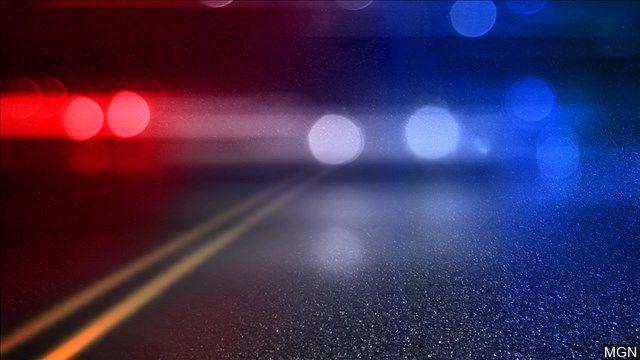 MCCRACKEN COUNTY, KY — State police are investigating a deadly weekend crash in McCracken County. 
Kentucky State Police Post 1 says troopers are investigating a crash involving a cargo van and a semitrailer that killed one person and injured two others Saturday afternoon. 
The collision happened near the intersection of KY 286 and US 62, state police say. The KSP Post 1 crash reconstruction team responded to the scene after the McCracken County Sheriff's Office requested they investigate. 
KSP Post 1 says 20-year-old Guillermo Miranda of Cedar Creek, Texas was driving a 2017 Nissan NV 200 east on US 62 when the cargo van crossed the center line and drove into the path of a westbound 2021 Freightliner semitrailer. Investigators say the man driving the semi, 44-year-old Sanjeev Joseph of California, tried to brake, but was unable to avoid crashing into the van. 
The McCracken County Coroner's Office pronounced Miranda dead at the scene, and troopers say a juvenile who was in the van with him had to be airlifted to Skyline Medical Center in Nashville, Tennessee.
Joseph was also injured in the crash, and he was taken to Mercy Health - Lourdes Hospital in Paducah.
KSP Post 1 says it is continuing to investigate the cause of the crash.