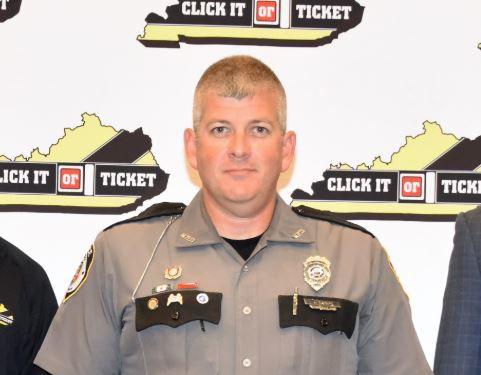 DEXTER, KY — Kentucky State Police are still investigating a deadly officer-involved shooting in Calloway County.
It happened a month ago in the community of Dexter. KSP says Murray Police Officer Justin Swope and a sheriff's deputy were responding to a call about a suspicious person. Investigators say there was an altercation, and then Swope shot 42-year-old John Hale.
The preliminary autopsy report says Hale died of gunshot wounds.
Swope was placed on paid administrative leave.