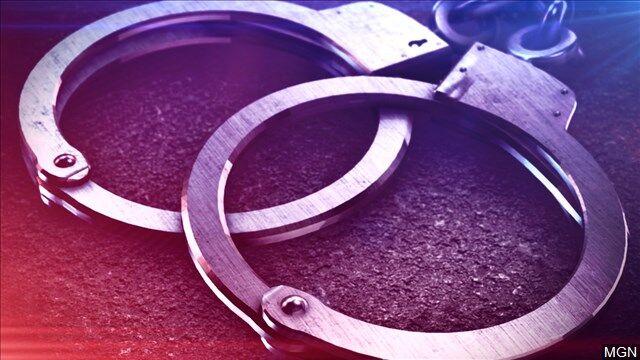 GRAVES COUNTY, KY-- Two arrests have been made related to an Aug. 24 shooting in Graves County. The shooting occurred on Makenzie Circle in the Hickory community and resulted in the death of 28-year-old Darian Williams of Mayfield. 
Following the shooting, Kentucky State Police (KSP) began an investigation, which developed a suspect in middle Tennessee.
On Friday, Sept. 10,  a detective with KSP testified before a Graves County Grand Jury who returned an indictment for facilitation to murder against 32-year-old Alexander James of Nashville.
That same afternoon, KSP investigators and Tennessee law enforcement worked together to locate James at his residence in Nashville, where he was interviewed and placed under arrest.  He is currently lodged in Nashville awaiting extradition to Kentucky.
On Tuesday, KSP detectives obtained a warrant for 32-year-old Enrique "Dane" Decoursey of Smyrna, Tenn. Sources indicated that Decoursey, an over-the-road truck driver, was currently in eastern Maryland. KSP contacted law enforcement in Maryland who located and arrested Decoursey in Upper Marlboro, Maryland.
Decoursey was charged with murder. He is currently awaiting extradition back to Kentucky.
KSP detectives are continuing their investigation, and more arrests are possible.