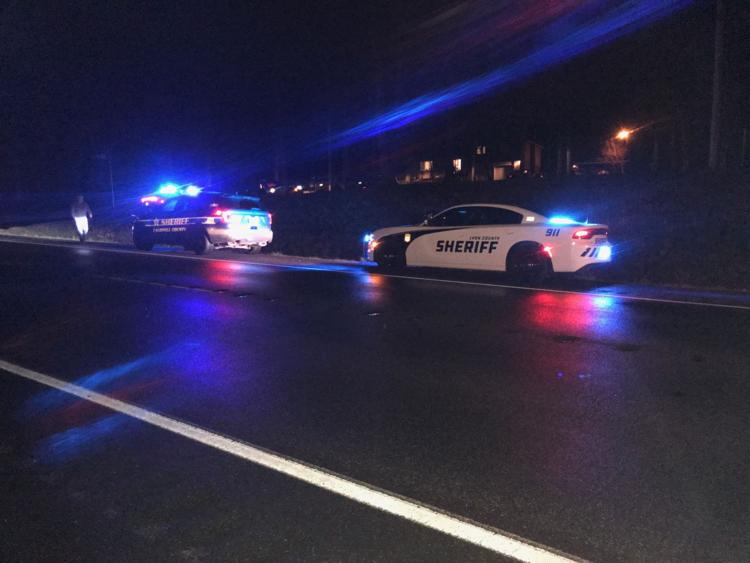 LYON COUNTY, KY — State police released new details Thursday night in a deadly shooting that happened Monday in Lyon County. Troopers are investigating the incident at the request of the Lyon County Sheriff's Office.
Kentucky State Police Post 1 says the shooting happened at a home along U.S. 62 north of Eddyville. A KSP Post 1 news release says Lyon County investigators responding to a welfare check request heard gunshots when they arrived at the home. The release says the sheriff went inside the home to help a man inside who was in medical distress — identified as William McCormick. Once inside, the sheriff also found the body of Talonna McCormick. Both suffered gunshot wounds, and William McCormick later died from his injuries.
KSP says autopsies were conducted on the McCormicks on Tuesday; those examinations found Talonna McCormick died from a close-range gunshot wound to the chest, and William McCormick died from a self-inflicted gunshot wound to the chest.
Investigators say they later learned both McCormicks were suffering from other medical conditions before the shooting.
The investigation into the incident is ongoing.