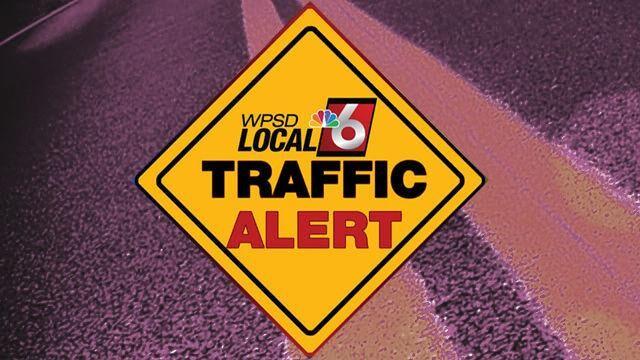 UNION COUNTY, IL — Interstate 57 was blocked for a time at a location in Union County, Illinois, Monday afternoon, because of a crash involving a wrong-way driver and a semitrailer. 
Illinois State Police District 22 says troopers responded to the scene, and the road was down to one lane between the 36 and 37 mile markers. 
The Illinois Department of Transportation says the crash site was about 7 miles south of the Interstate 24 junction. 
ISP asked drivers to use appropriate caution while traveling through that area, because first responders are working to clear the scene. But, as of about 4:25 p.m., ISP says all lanes are back open to traffic.