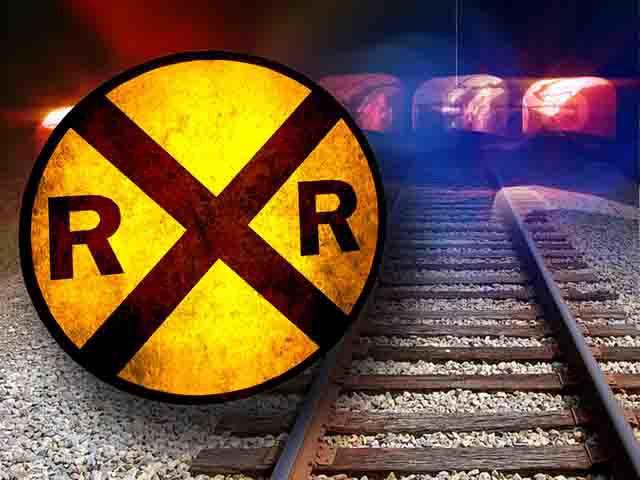 PULASKI COUNTY, IL — State police have responded to a collision involving a car and a train in Pulaski County, Illinois. 
Illinois State Police District 2 says the collision happened around 11:29 a.m. Tuesday on U.S. 51 near Rife Road in Pulaski County. 
The ISP district tells Local 6 two people died in the collision. 
Troopers say a 76-year-old man and a 74-year-old woman were headed west on U.S. 51 in a white Ford pickup truck when they began to turn west onto McIntosh Lane. The truck pulled onto a rail crossing, troopers say, moving directly into the path of a northbound CN Railroad train. 
The train hit the truck, pushing it about half a mile before coming to a stop. 
The Pulaski County coroner pronounced the man and the woman dead at the scene. Troopers say the names of the two are not being released to the public at this time, pending the notification of their next of kin. 
ISP says the investigation into the crash is ongoing.