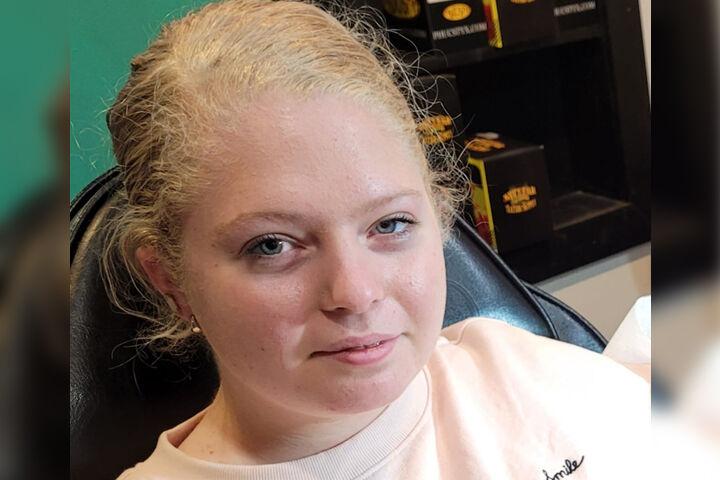 WEBSTER COUNTY, KY — Kentucky State Police are searching for a teenage girl reported missing in Webster County, who could be in Indiana, Kentucky or Tennessee. 
KSP says the Webster County Sheriff's Department has asked troopers to help in their investigation to find missing 17-year-old Carmen Nicole Howard.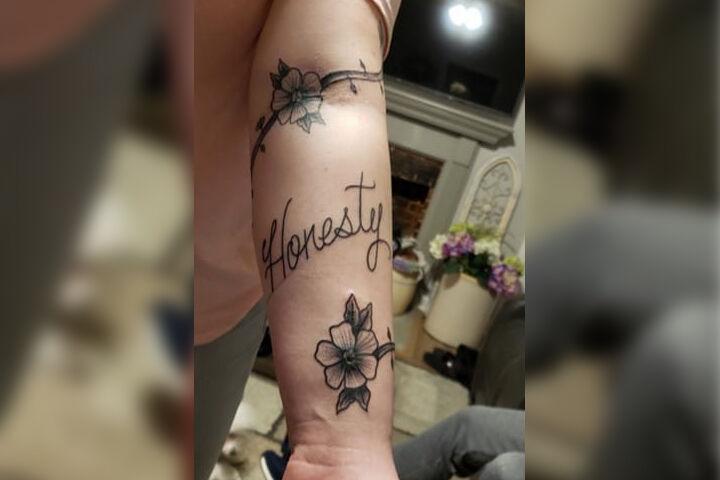 Howard was last seen at her home in Sebree, Kentucky, around 10 p.m. on March 11. She has blonde hair and blue eyes, KSP says. She is 5 feet, 2 inches tall and weighs 175 pounds. She has a tattoo on her forearm of the word "Honesty" with a flowering vine around it. 
Areas of interest in the investigation to find Howard include Evansville, Indiana, and Louisville, Kentucky, but authorities say its also possible that she hitchhiked to Nashville, Tennessee. KSP says she has run away from home before, and she requires multiple medications. 
Investigators ask anyone with information about where Carmen Nicole Howard is, to contact KSP at 1-270-676-3313 or toll-free in Kentucky at 1-800-222-5555.