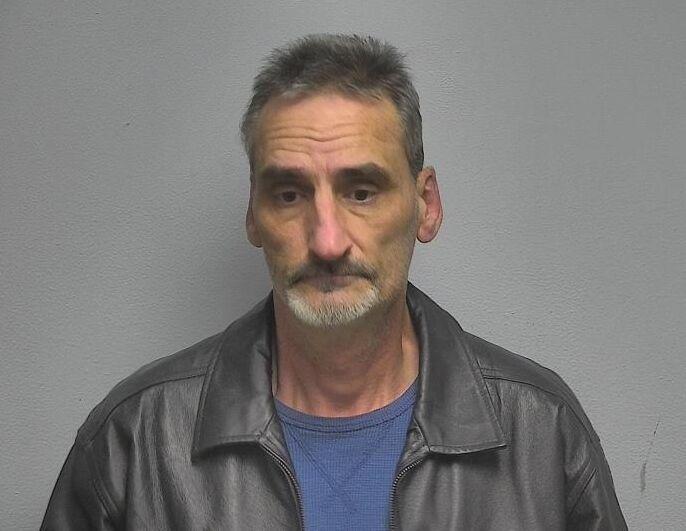 MCCRACKEN COUNTY, KY — State police are searching for missing McCracken County man who hasn't been since Sunday. 
Kentucky State Police Post 1 says 50-year-old Fred D. Noel of Kevil was last seen on May 1 at a home on Monroe Street in Paducah. Troopers say Noel was reportedly picked up by a man and woman in a blue or silver SUV with a cracked windshield. Investigators say they don't know the identities of those two individuals. 
Troopers say Noel called a woman who lives at the Monroe Street home and told her he would be back later that afternoon. But, he never returned. 
Investigators say Noel is about 6 feet, 1 inch tall and weighs about 150 pounds. He has brown eyes, gray hair and a goatee. The photo of Noel included in this article was provided by state police. 
KSP Post 1 asks anyone with information that can help them find Noel to call 911 or the state police post at 270-856-3721. Trooper John Holt is investigating this missing person's case.