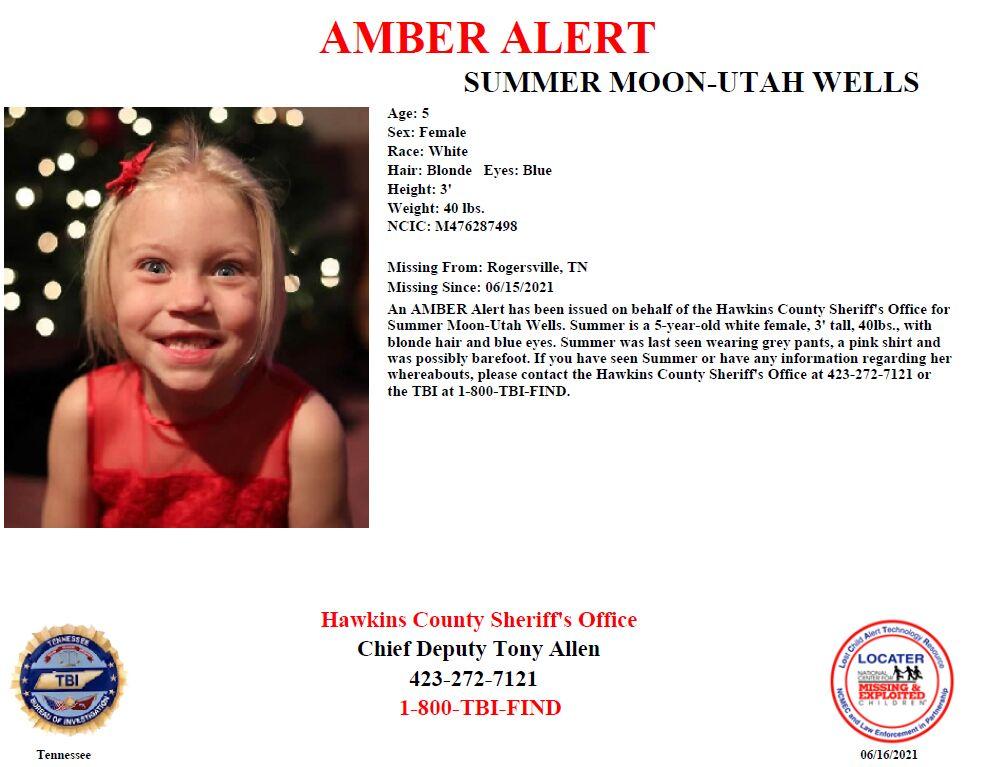 HAWKINS COUNTY, TN — The Tennessee Bureau of Investigation says a statewide Amber Alert has been issued for a missing 5-year-old East Tennessee girl. 
The TBI initially issued an endangered child alert Tuesday night after Summer Moon-Utah Wells was reported missing in the Rogersville area of Hawkins County, Tennessee. Investigators say the child was last seen outside her home Tuesday night. The Hawkins County Rescue Squad says she was walking away from her home on Ben Hill Road, which is in the Beech Creek community of Hawkins County. 
Wednesday, the TBI says it has issued a statewide Amber Alert for the girl in light of "new information and growing concern about the well-being of Summer Wells."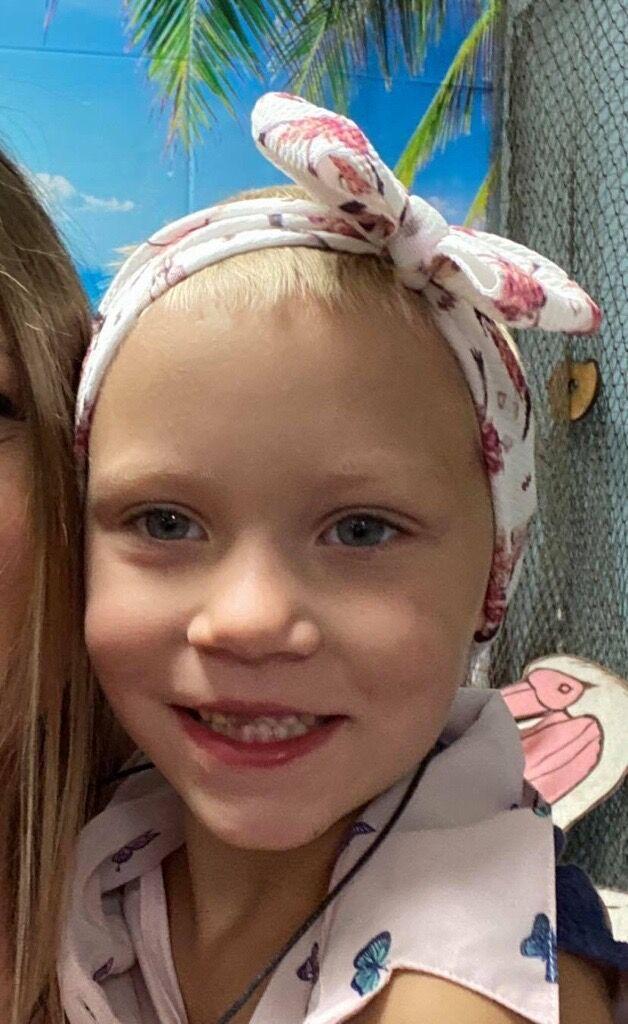 Summer is 3 feet tall and weighs 40 pounds. She has blonde hair and blue eyes. Investigators say when she was wearing gray pants and a pink shirt when she was last seen, and she may have been barefoot.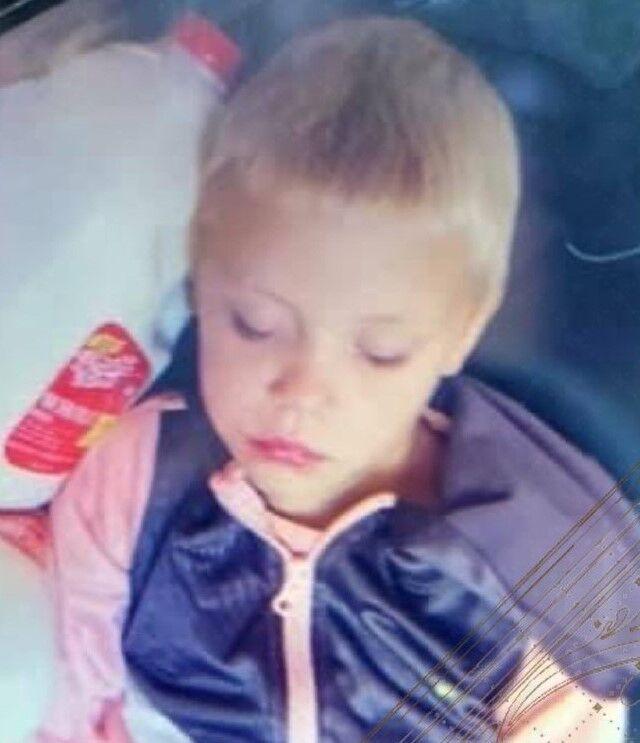 The bureau asks anyone who sees Wells to call the Hawkins County Sheriff's Office at 423-272-7121 or the TBI at 1-800-TBI-FIND.