PADUCAH — Severe weather caused power outages overnight for hundreds of community members in the Local 6 area. 
According to a midnight release from Gibson Electric Membership Corporation, nearly 1,500 members in Hickman and Fulton counties in Kentucky and Lake and Obion Counties in Tennessee were impacted by power outages.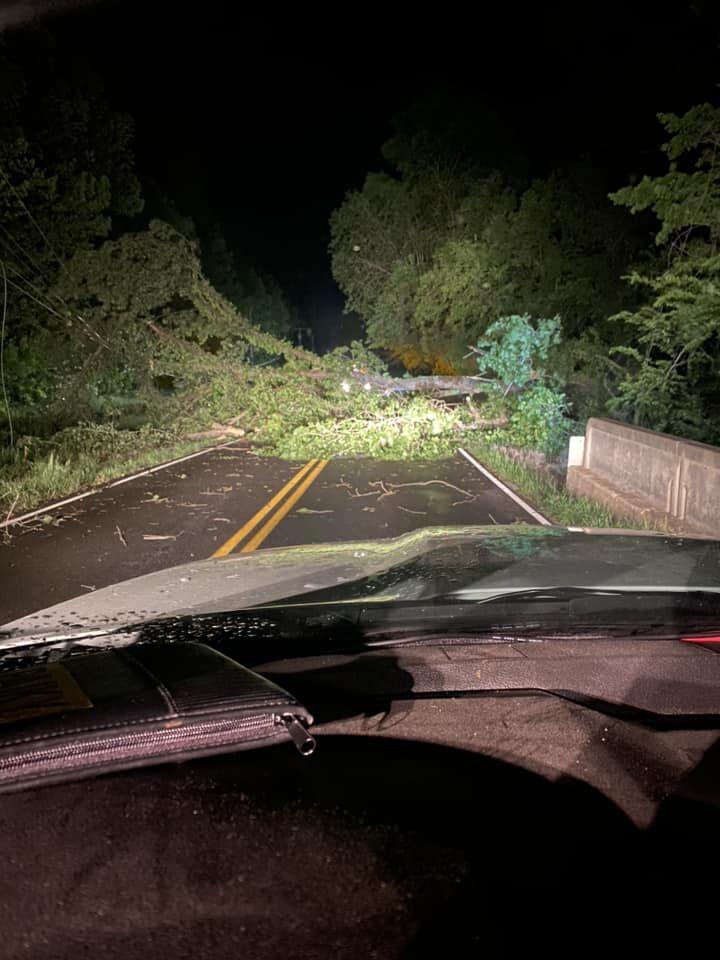 In a 5 a.m. update, Gibson EMC said crews worked overnight to restore power, bringing the number of members experiencing outages down to 22.
But in a subsequent follow-up, Gibson said new outages reported Tuesday morning brought the total number of members without power to 332.
According to the release, members in north Madison County, Lake County, Obion County, and Hickman county were experiencing outages. 
Gibson EMC says crews are working hard to restore power as quickly and safely as possible. 
Monday night's storms saw winds of 70 to 80 mph, leading to a rare destructive severe storm warning in Alexander, Ballard, Mississippi, Pulaski, and Scott counties.