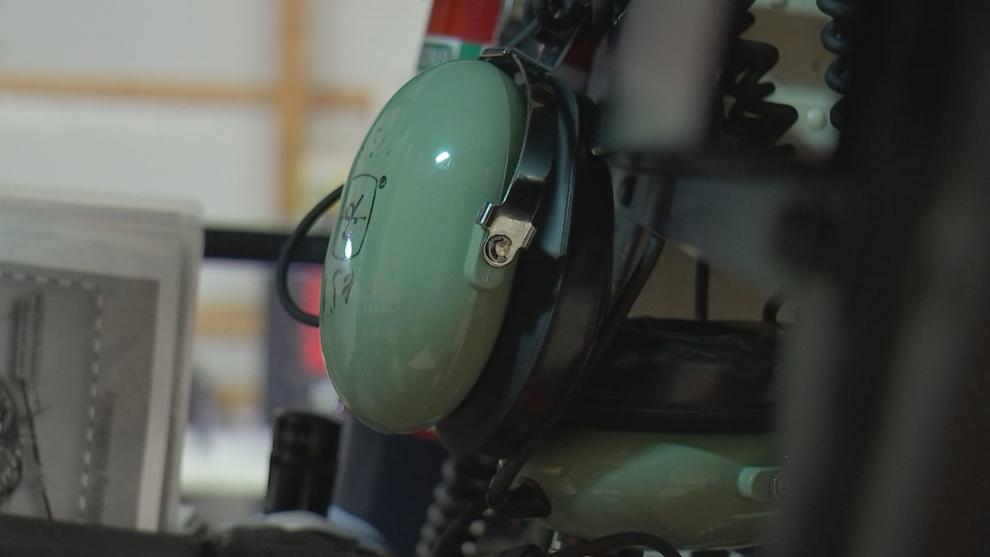 It started as the dream of a community in the Ozarks of Missouri – to make sure people living in rural or remote areas could get potentially life-saving medical transport.
That was 35 years ago, and now that dream is known as Air Evac Lifeteam. Today, Air Evac is made up of more than 140 helicopter air ambulances across 15 states.
That includes Air Evac Lifeteam 157, which serves our area.The team includes a pilot, nurse and paramedic. They are always on call – and always serving our community.
One of the team's pilots, Brian Pavia, enlisted in military in his mid 20s, and eventually becoming an army aviator. His 14 years in the service included a deployment in Afghanistan. During that time, he had to make some hard decisions while in the cockpit – and while his job isn't easy now – he says glad he's able to play a part in saving someone's life.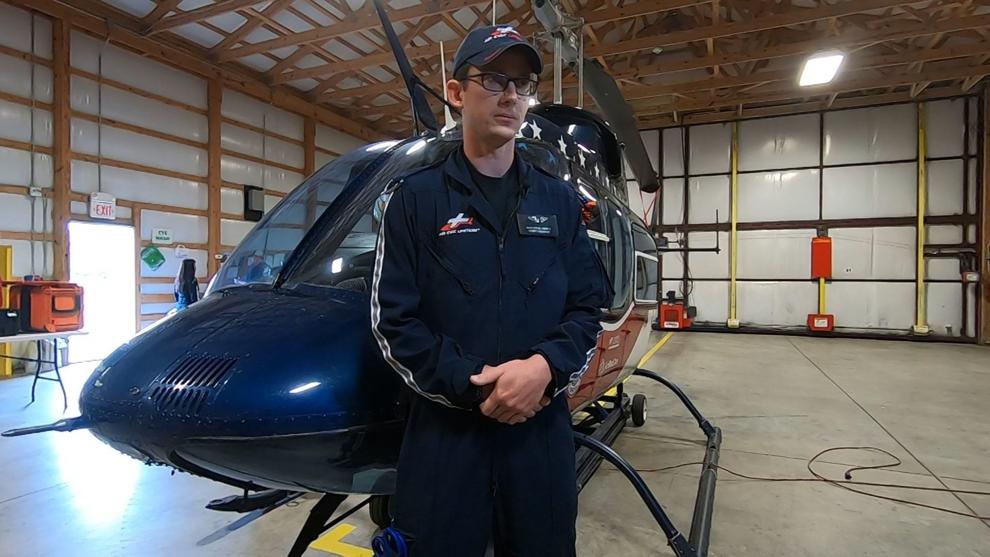 Seth Lovan is one of the paramedics on the flight team. He spent 10 years working with Mercy Regional Ambulance before making the switch to the sky. Seth is used to seeing patients in critical moments, but now every time he responds, it's to help save a life.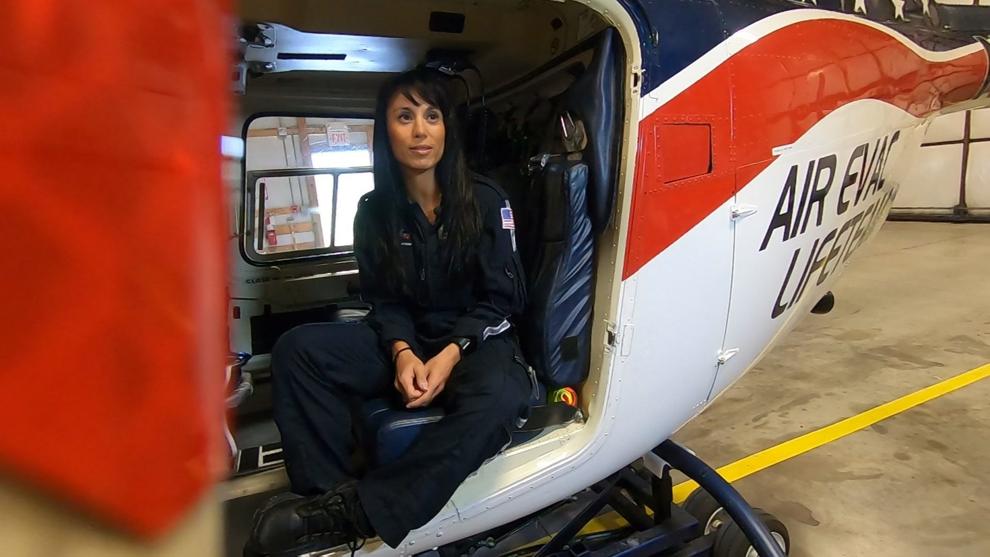 Air Evac Nurse Michelle Grise says after serving in the army for more than 20 years, it taught her to work well under pressure, and she's still able to do that now. Through the fast-paced and stressful part of her job, she also does everything she can to show her patients empathy and compassion.