There's a bigger emphasis than ever before on making sure things are clean.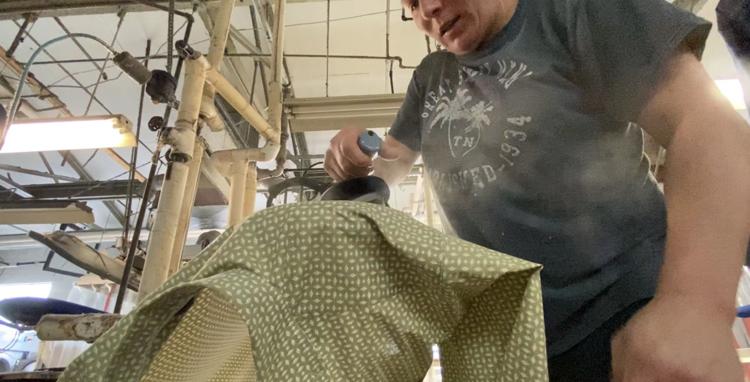 The COVID-19 pandemic has made all of us more aware of the germs that are around us all the time. While you're trying to keep your home or office as safe as possible, it's more than just the regularly touched surfaces that need a good cleaning.
Owen Cleaners in McCracken County, has been staying busy during the pandemic. They've been serving our community for 100 years. As you can imagine, they've done a lot of cleaning during that time, not just your everyday garments or bedding. They've been there for your big milestone moments – like proms, graduations and weddings.
Now, they're cleaning and sanitizing masks. Leigh Smith is doing her part sewing masks for healthcare workers, and her children who are on the front lines of this pandemic.