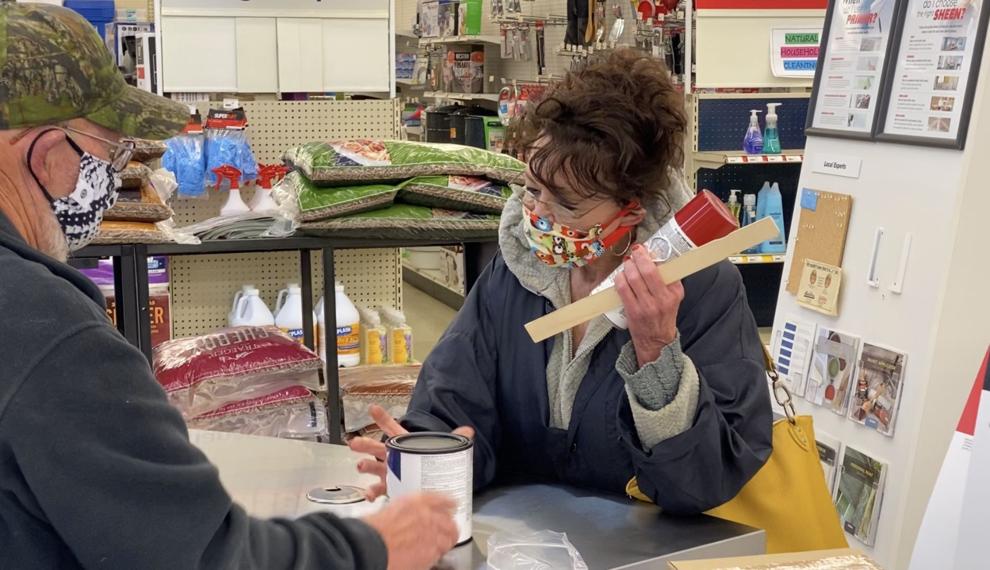 It's a lesson you've probably learned whether you've bought your home or you're renting, things can break or go wrong at any time.
Whether it's a busted pipe, a broken window, an unwelcome pet intruder, or maybe there's a room that needs a fresh coat of paint – a trip to the hardware store can become a necessity at any given moment.
When you need that helping hand or advice, it's comforting to know there are people in our community who have the answers and are always there to help.