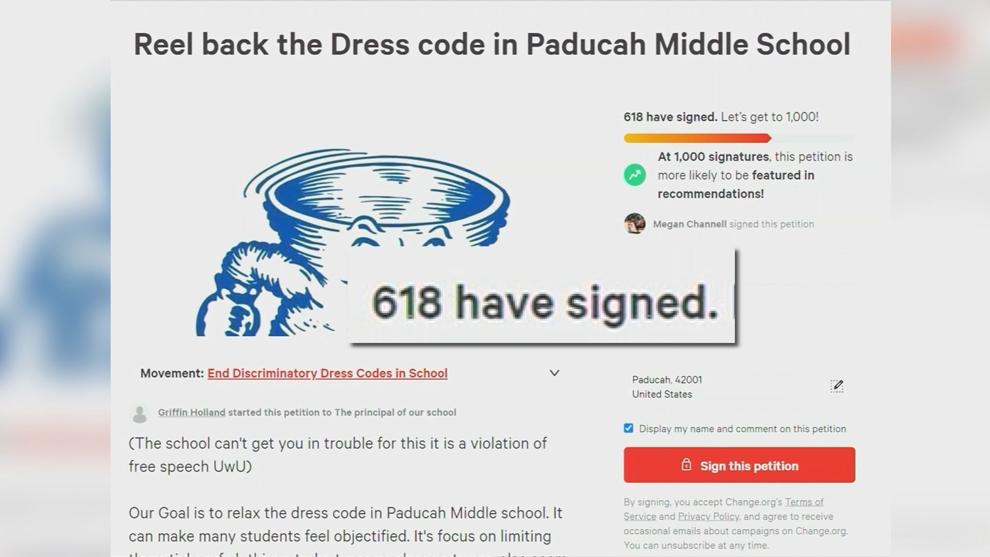 PADUCAH — A local student started a petition to relax the dress code at Paducah Middle School. Griffin Holland, who is a seventh-grader, created the petition in hopes of sparking a change. However, he didn't expect it to get this much attention.
Students nationwide are challenging school dress codes. The common theme: Students feel dress codes objectify them, especially female students. That's why Holland created the petition.
The process all started with the click of a button. Now, Holland's online petition to relax the student dress code at Paducah Middle has more than 500 signatures. That's something he never expected.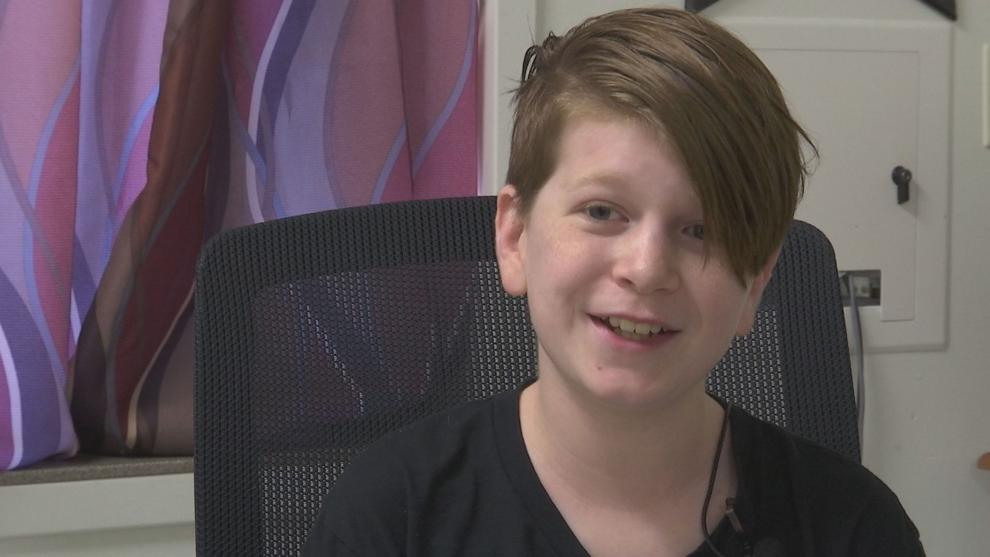 "Our original goal was 250, and then we surpassed that. I put it to 500. It's surpassed 500, and I think it's coming up to 700. I'll be honest, it's a little bit intimidating. I hope that it does bring attention to this issue," Holland says. "I hope that I can, with the help of everyone who has signed it, make a difference in this school. I really think we can."
Griffin created the petition after seeing his friends repeatedly get sent to the office for violating the dress code. This is something he believes happens more often to female students.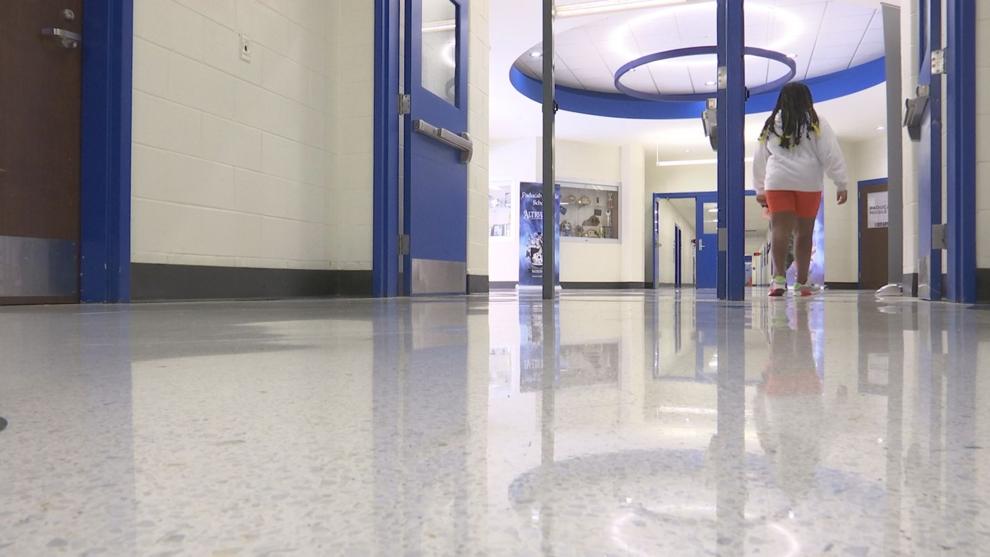 "I wanted to help the girls who have been struggling with this. It just didn't seem fair that all the guys get to wear shorts up to like here, and the girls had to have them to their knees," Holland says.
The principal, Geco Ross, says he wants his students to feel comfortable in their own skin.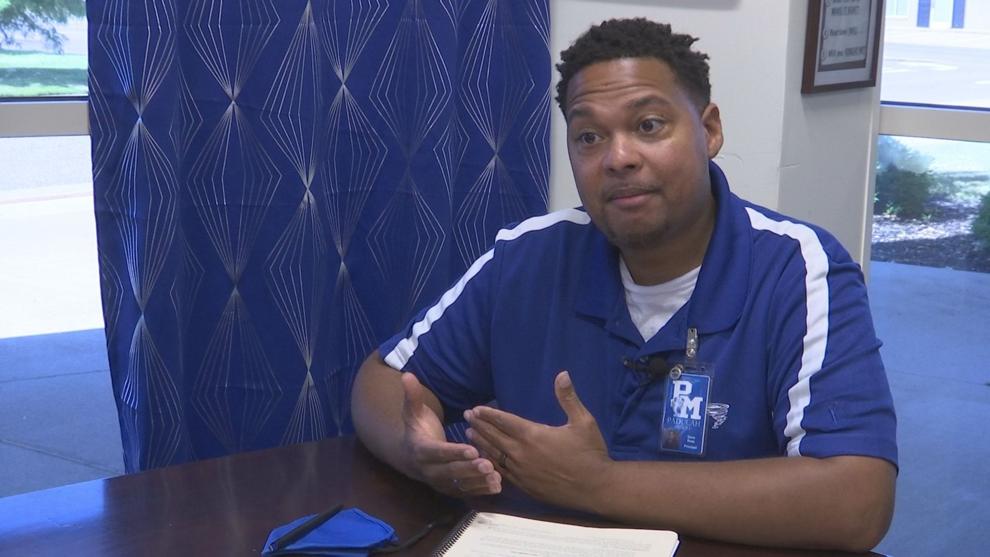 "There is a time and place for all this expression. I also believe there are certain things in the classroom that are appropriate, and there are other things that are just not," Ross says. 
At the end of the day, he says students are at school to learn. Ross says he plans to compare the dress codes with other middle schools in the area. He also recognizes that trends change, which would require a change to the current dress code. He is working with other school leaders to address this issue.