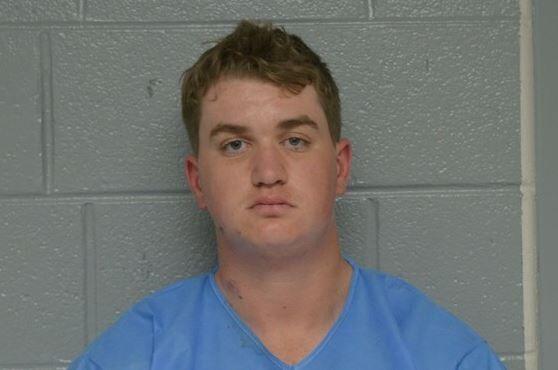 MURRAY, KY — Violence against women is a topic many Murray State University students are talking about following an incident where a male student had a violent interaction with a group of female students over the weekend.
Kentucky State Police investigators say 19-year-old Jack Epperson was arrested after throwing a Molotov cocktail at the group of sorority members.
None of the female students were injured.
Just last year, 21-year-old MSU student Sarah Townsend was murdered.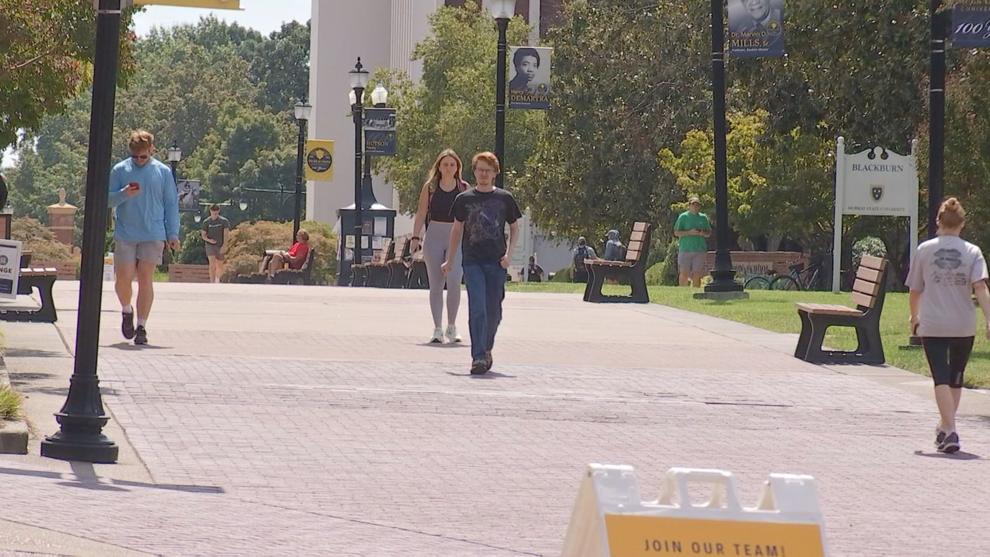 The man accused of her murder pleaded guilty earlier this year and is scheduled to be sentenced next week.
The incident that happened last weekend demonstrates the urgency of this ongoing problem.
No text alert. No phone call.
Murray State student Ash Medlock says she found out about the incident through social media, and she didn't know how to react.
"I hate to say not surprised, because that's not true. Like, it was very shocking, of course. At its core, it's violence against women, and especially since it was a sorority," Medlock says.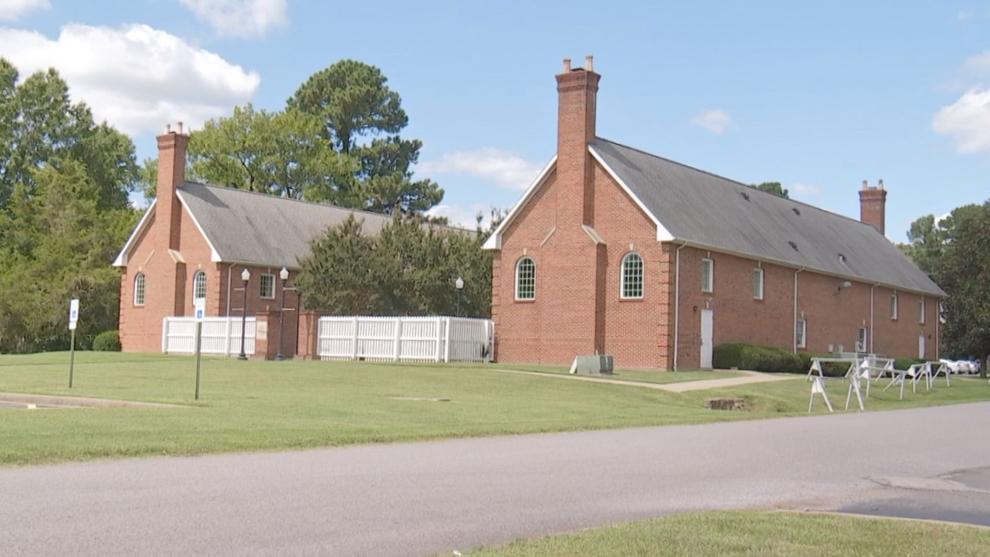 She says incidents targeting women are all too common, and the university's response doesn't make her feel any safer on campus.
"I don't feel completely supported by the university, because they didn't really give a lot of information about what happened," says Medlock.
Another student, Scotlynn Ballard, says students received two vague emails from the university's administration with little detail about the incident.
She says not knowing could've jeopardized her safety, and that worries her.
"I also can't expect the university to give me concise information about something as it happens, so in that sense I am a little bit concerned," Ballard says.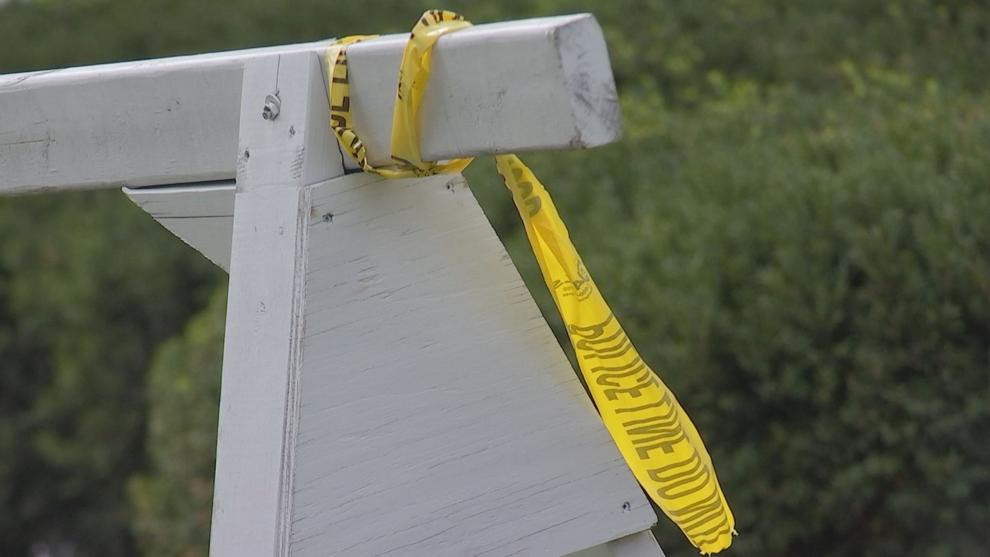 Student Sam Freville says it's opening the eyes of a lot of students around campus.
"It could've been a lot worse. I'm glad it wasn't, but it could've been so easily. To be aware of that and to look out for signs and red flags is very important," Freville says.
Local 6 reached out to university administration for a comment on the incident but never heard back.
The Murray State Gender Equity Caucus released a statement denouncing violence against women and commenting on the lack of transparency from administrators.
The statement says: "Greater transparency beyond meeting minimal reporting requirements and concrete actions to address the needs of vulnerable populations are essential for combating violence already shrouded in silence, secrecy, and shame."
The GEC says its members stand in solidarity with the women who were targeted.
The group is partnering with survivors, allies and advocates to develop a safer environment on campus.