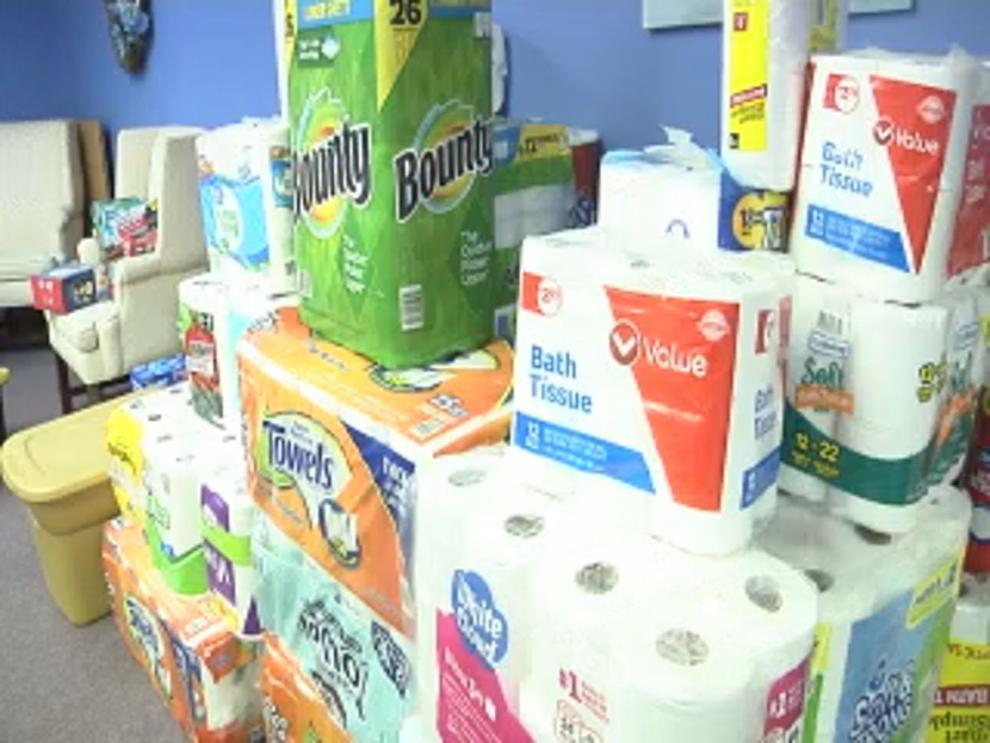 MARSHALL COUNTY, KY — Many families are still recovering from December's destructive storms, and many still need a hand up. We discovered there are plenty of supplies still available, and locations are still open. 
One of those locations is the Marshall County Caring Needline. They are now extending services to tornado victims.  "We are part of the community. We're not going anywhere," said Hollie Darnall with Needline. 
She said Needline has long supported struggling families, but now its also taking donations specifically for those recovering from the Dec. 10 tornado outbreak.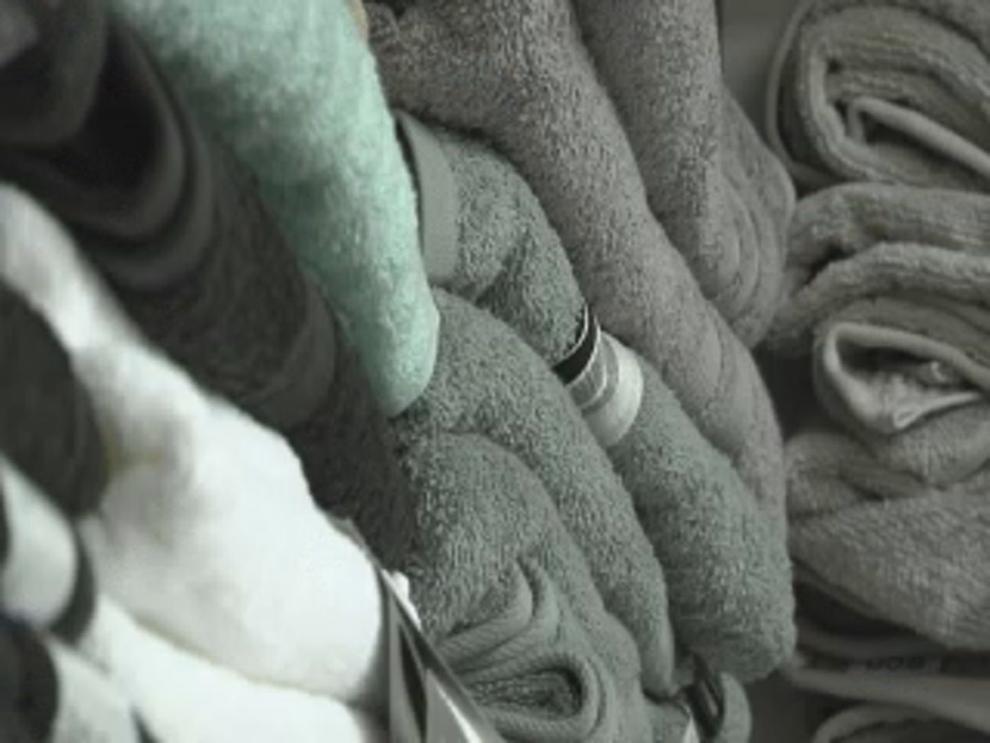 "Anybody who has been in the tornado, they can come in and make a list and anything we can give them we will give them," said Darnall. 
Needline is just one site that has supplies available. In Marshall County, the old Benton Middle School gym is also open three days a week. 
In Mayfield, people can still go to the fairgrounds. In Paducah, the West Kentucky Restoration Center will no longer be accepting donations, but the remaining supplies there will be transferred to Mayfield. 
"They can come in, and we can sign them up that day, and they can start getting supplies and food," Needline office manager Patricia Swinford said. 
Volunteers from all counties say even three months after the storm, it's the gratitude that keeps them going.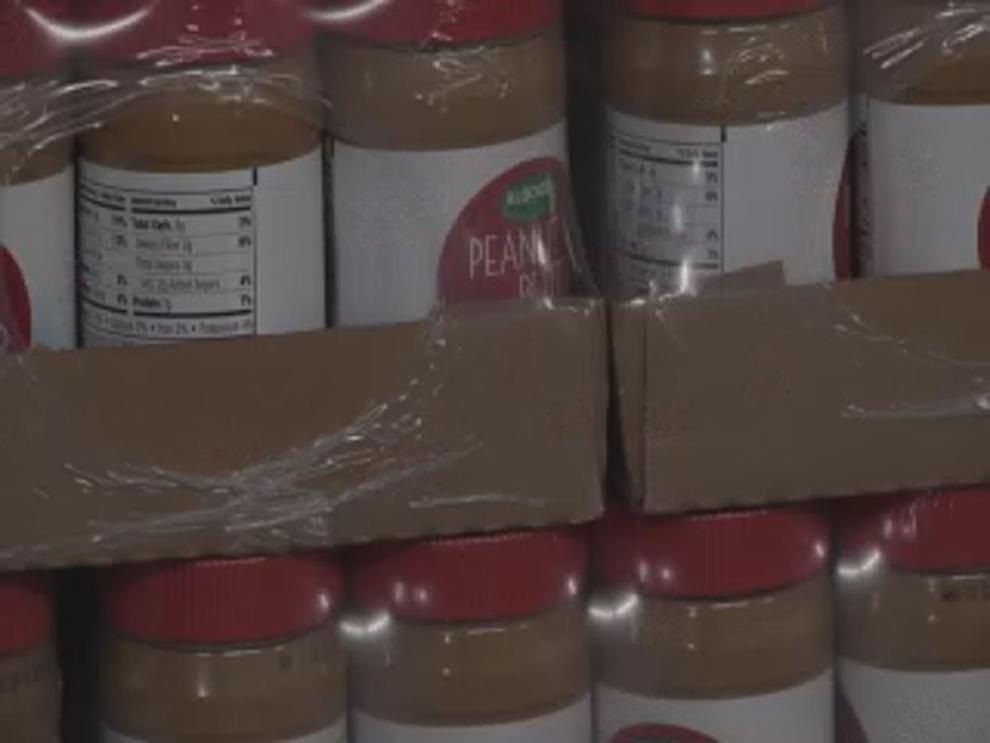 "Some people are just so thankful," said Swinford. "Some of them will tear up. Yesterday I got all kinds of hugs."
"Sometimes they are speechless," said Darnall. "People can't believe someone is helping them."  
Needline is open from 9 a.m. to noon on Wednesday, Thursday and Friday.
In Mayfield, the Mayfield-Graves County Fairgrounds are closed Saturday, March 12, because of a farm machinery auction being held. But the distribution center there will reopen at its regular hours Monday. 
The hours of the Mayfield-Graves County Fairgrounds distribution center are: 
Sunday: Closed
Monday: 10 a.m. - 4 p.m. 
Tuesday: 10 a.m. - 4 p.m.
Wednesday: Closed
Thursday: 11 a.m. -7 p.m. 
Friday: 10 a.m. - 4 p.m. 
Saturday 9 a.m. - noon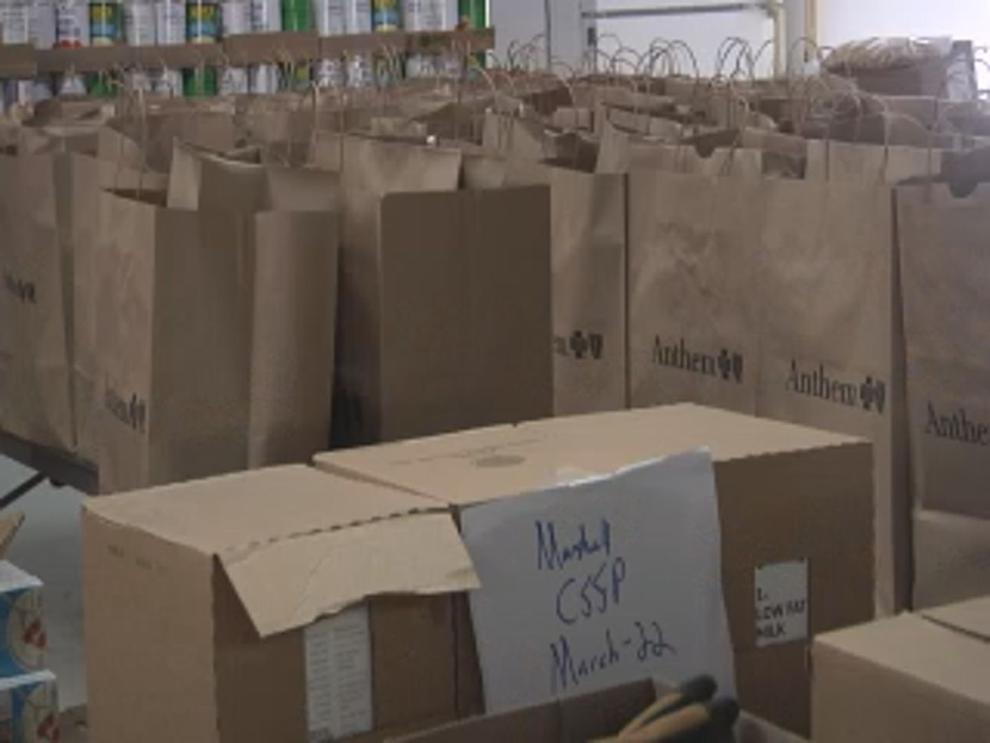 If you have donations, the hours you can drop them off are 9 a.m. to 3 p.m., Monday through Friday and 9 a.m. to noon on Saturday. 
In Marshall County, families can go to the Benton Middle School gym three days a week. The hours are 10 a.m. to 1 p.m. Tuesdays and Thursdays and 11 a.m. to 2 p.m. on Saturdays. The Elks plan to keep it open until May. 
Meanwhile, the Elks tell Local 6 they've received two $10,000 grants from the Gene Haas Foundation out of Oxnard, California. They have provided help to families who needed furniture, windows, or who just need help with their deductibles. There is an application you can fill out to apply. You can pick applications up at the Marshall County Elks Lodge on Kashway Lane or at the old Benton Middle School gym.
Also, as of the close of business Friday, March 11, the West Kentucky Donation Center will no longer accept material donations for the tornado relief effort. Restoration Center staff members are in the process of transferring the donated supplies to Mayfield. They will continue to accept gift cards and cash donations to help the victims of the Dec. 10 tornado.
Download the document below for a copy of the Elks' relief fund application.