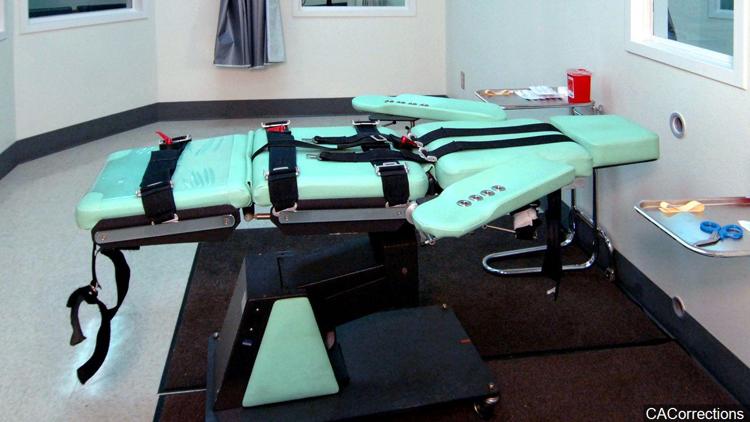 (CNN) — A series of federal executions that were set to begin on Monday will remain on hold, the Supreme Court said on Friday.
The court's order is a loss for the Trump administration, which announced last July that it would reinstate the federal death penalty after a nearly two-decade lapse.
The Supreme Court denied the government's request to wipe away a lower court opinion holding that inmates were likely to succeed in their argument that the new protocol conflicted with federal law.
In Friday's brief order, the Supreme Court said it expects that the lower court will work with "appropriate dispatch" to issue a final opinion in the case.
Justices Samuel Alito, Neil Gorsuch and Brett Kavanaugh wrote tthat they agreed with the court's decision, but they wanted to emphasize that none of the inmates are contesting their guilt, only the government's new drug protocol.