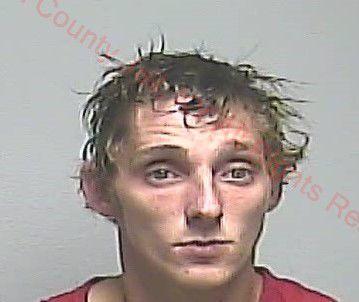 PADUCAH — Police have arrested a man suspected of robbing a Paducah hotel at gunpoint Monday night. The man fled after the hotel clerk was able to grab his gun. 
Paducah police say 26-year-old Cory T. Phillips of West Paducah has been arrested on charges of first-degree robbery and receiving a stolen firearm. 
The charges stem from an incident Monday night at the Country Inn and Suites on McBride Lane in Paducah. Around 10 p.m. that night, a man — hiding his face behind a knit cap and a shirt wrapped over his nose and mouth — entered the hotel, threatened the clerk with a gun and demanded money. When the woman threw the money on the counter, the robber put his gun down as he moved to put the money in a plastic bag. That's when the clerk grabbed the gun and pointed it at the robber. Police said the man eventually fled in a dark-colored car. Investigators found the shirt and hat on McBride Lane near the hotel.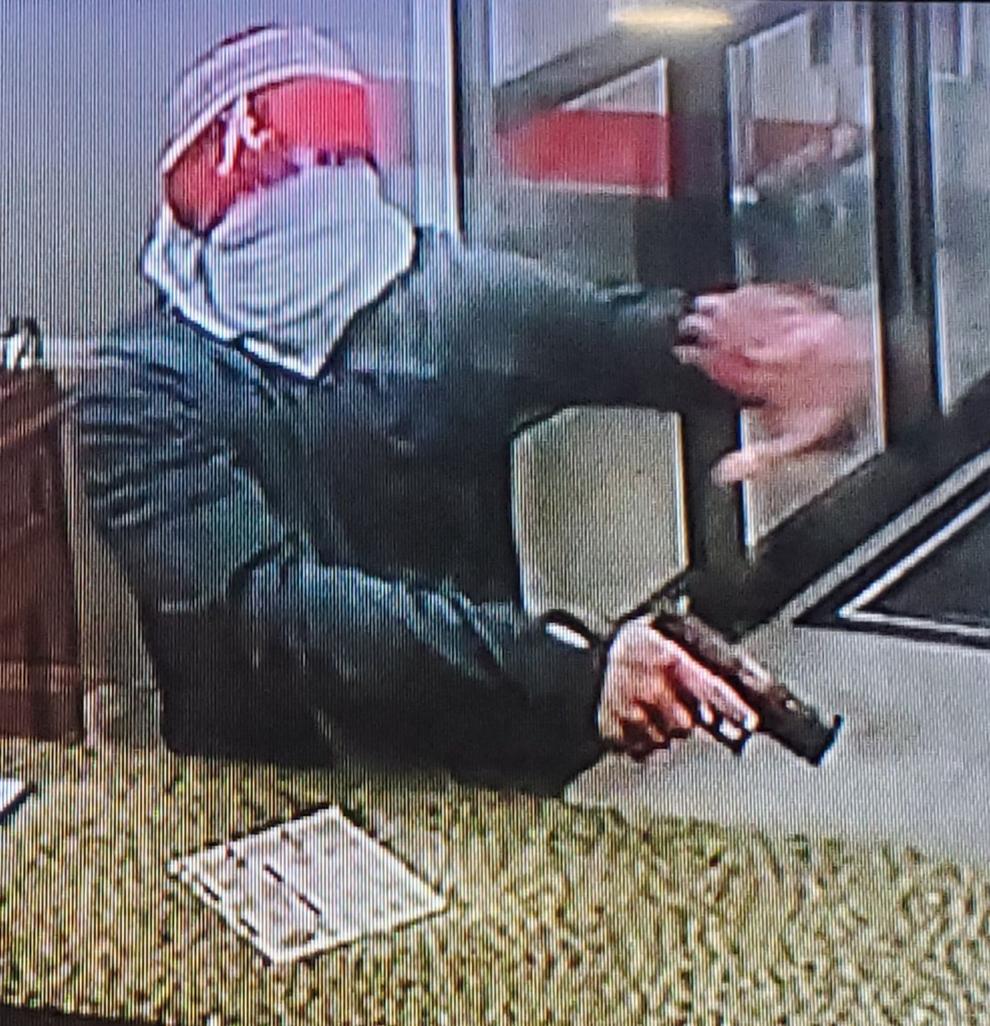 Wednesday, the Paducah Police Department announced the arrest in the case. The department says a check revealed the handgun used in the robbery was reported stolen on Sept. 20 from a home on Adams Street.
The police department says a McCracken County Sheriff's Department deputy stopped a gray Dodge Stratus on Bridge Street on Tuesday afternoon because the driver wasn't wearing a seat belt. The deputy said the driver, Phillips, was acting nervous, so he began questioning him. In the car, the deputy found an Apple computer that was reported stolen in the same burglary on Adams Street. The police department says the deputy also found a white shirt of the same brand and style as the one the robber used to hide his face. 
The department says a Paducah police detective made the connection between the computer and the gun, as well as the matching white shirts.
Phillips was interviewed at the police department, and he was jailed in the McCracken County Jail.