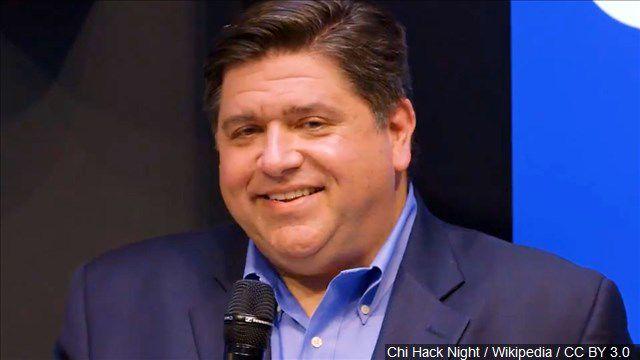 CHICAGO, IL — According to a Monday release, adult-use cannabis sales rose 50%, from $1 billion to $1.5 billion in fiscal year 2022. 
Fiscal-year 2021 saw tax revenues of $297.7 million, while fiscal-year 2022 saw tax revenues of $445.3 million. 
According to the release, under Illinois' adult-use cannabis law, 25% of tax revenue generated from cannabis sales must support economically distressed communities with high rates of violence that have been disproportionately impacted by drug criminalization.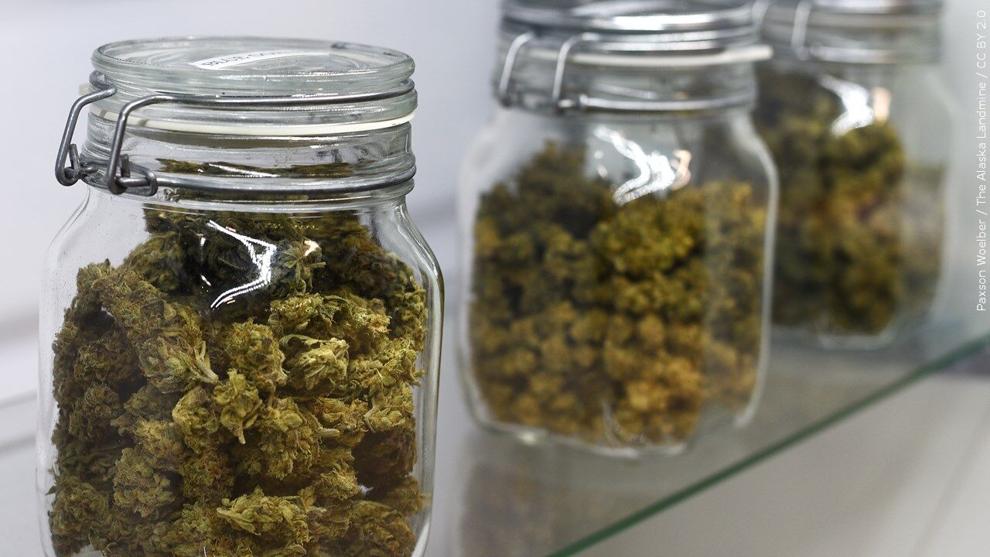 In a comment included in the release, JB Pritzker said:
According to the release, the state has awarded $113.5 million in grants using funds generated from taxes on adult-use cannabis sales. They say the grants support and invest in underserved Illinois communities through the Restore, Reinvest, and Renew program. 
Illinois Department of Revenue Director David Harris praised the cannabis industry in Illinois, saying it's had a positive impact in Illinois by creating hundreds of jobs, helping fund drug programs and treatments, and being reinvested into the local communities that need it the most.