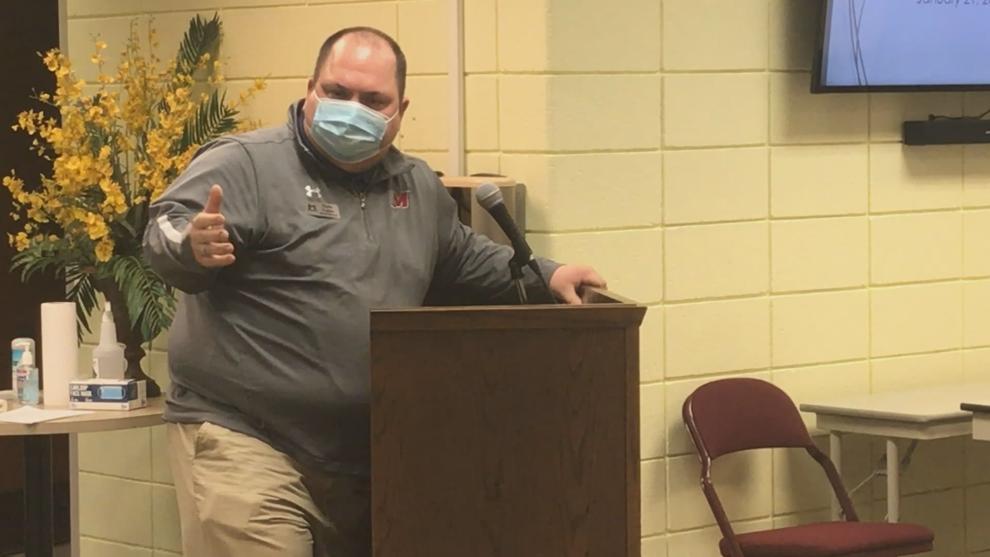 MCCRACKEN COUNTY, KY — McCracken County Board of Education Chairman Chris Taylor is stepping down from the board. 
Taylor announced his decision during the school board meeting Thursday evening. His departure will go into effect at the end of the meeting.
Taylor cited family issues and a rift between himself and unnamed board members. Taylor's mother died from COVID-19 in November. 
"I just felt led that this needed to be done. This position has never been about me, and I just think the district is in a good position right now. I know that I could've just laid low and not been board chair, but I think at this time, for me and my family, it's just time to hang this up and do what's best for them," Taylor said.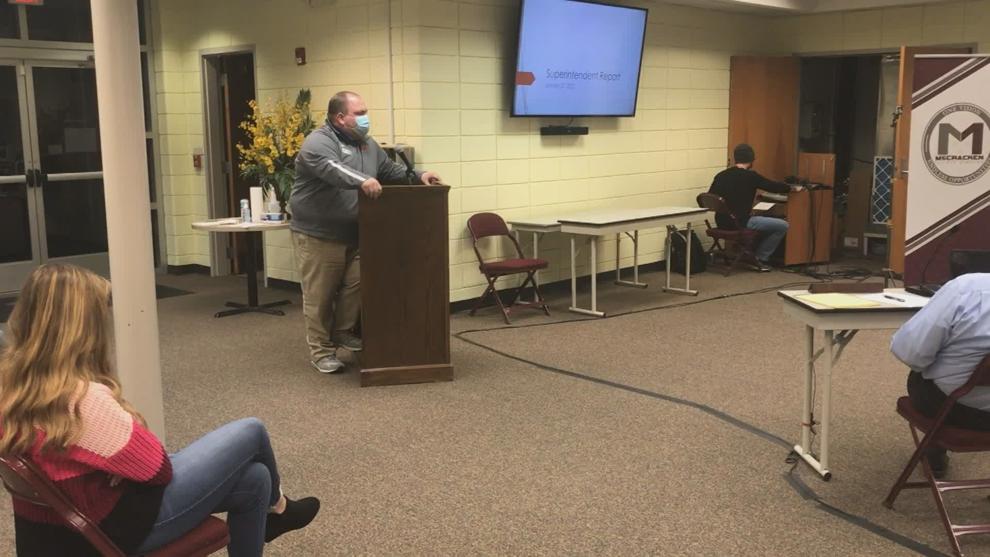 After his initial announcement at the start of the meeting, Taylor later addressed the board from the podium, describing the division among board members. 
"Even to this day, we have board members, um, that they, they just don't want, they don't want people to be successful. And there's two board members on this board that doesn't want me on this board of education anymore," Tayor said. He did not go so far as to name those two board members. 
Taylor won his bid for reelection in November, beating his opponent — Alice Shemwell — by just 14 votes. 
"Ultimately, what I'm going to miss is the students and the interaction that I have when I go into the schools, and the teachers and the administrators," Taylor told Local 6 after the meeting. "When I ran for this position four years ago I wanted to be open and honest and just be a listening ear. So that's going to be difficult."  
Current vice chair Melanie Burkeen will replace Taylor as board chair after Thursday night's meeting. Four members voted to elect Burkeen chair, with board member Steve Shelby abstaining from the vote. Board Member Kelly Walker was elected unanimously to the vice chair role.