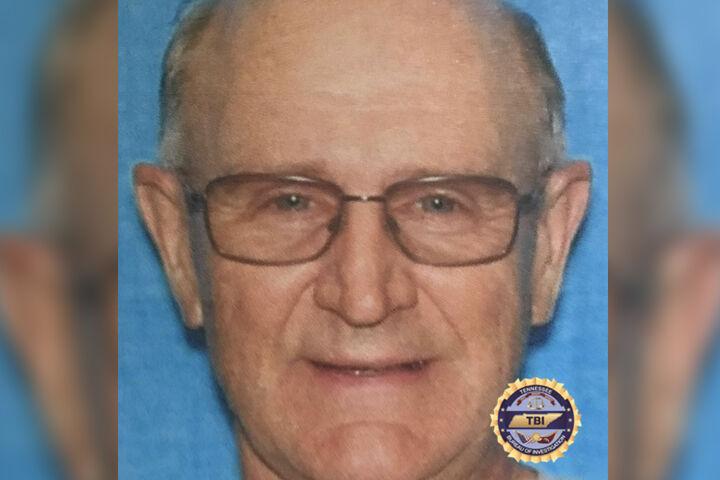 OBION COUNTY, TN — The Tennessee Bureau of Investigation is searching for a 70-year-old man in connection to the shooting in Obion County that left two dead Monday morning. 
Shortly before 9:30 p.m. Monday, the TBI announced that 70-year-old David Vowell is a person of interest in the case. He is considered armed and dangerous. The bureau has confirmed the two people killed in the shooting at Reelfoot Lake are 26-year-old Chance Black and 25-year-old Zack Grooms, both of Weakley County. 
Earlier Monday afternoon, TBI spokeswoman Keli McAlister confirmed special agents are investigating the deaths of the two men killed at Reelboot Lake.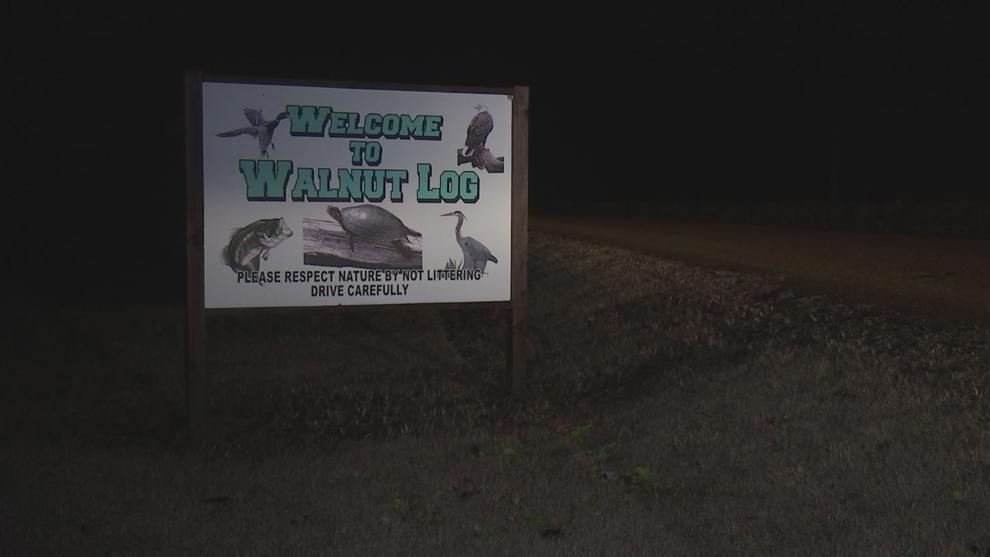 David and Patsy Gray live in the Walnut Log neighborhood, where authorities are investigating. The couple said this is extremely rare incident for the area, and has made the community very tense.
"This is a very quiet area. A lot of hunters come in here and they enjoy the duck hunting and all, but to be upset over somebody shooting more ducks or whatever the case may have been, I don't know," David said. "But it's bad to hear that someone, especially young boys, being treated that way. It's a shame that something like this would happen."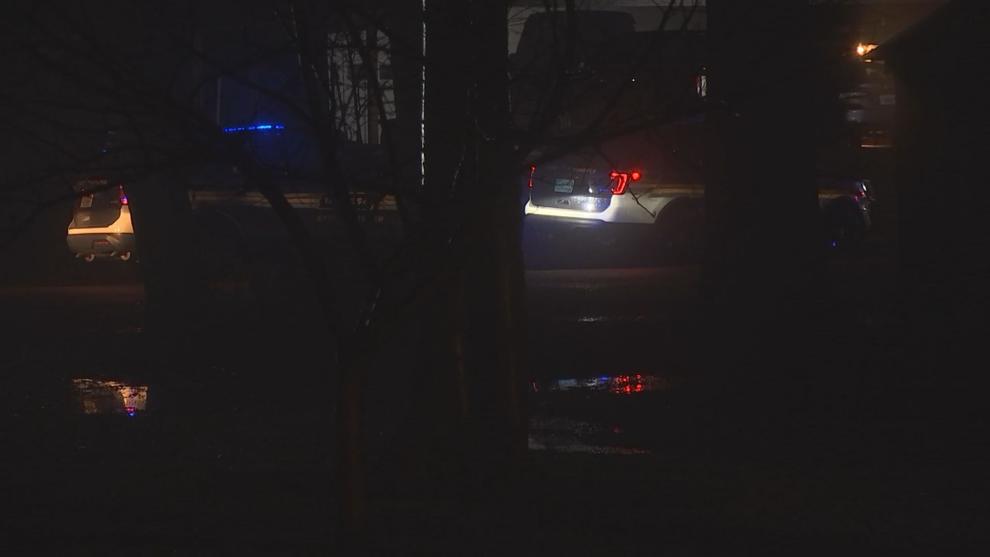 McAlister said TBI agents are carrying out the death investigation at the request of District Attorney General Tommy Thomas, who serves Obion and Weakley counties in the 27th judicial circuit. 
In it's update Monday night, the TBI said anyone who was on or near the north end of Reelfoot Lake Monday morning and heard or saw anything that might help agents in their investigation can call 1-800-TBI-FIND. 
The deceased individuals in this incident, which occurred on Reelfoot Lake in Obion County this morning, have been identified as Chance Black (DOB: 5/2/94) and Zachery Grooms (DOB: 5/5/95), both of Weakley County.
(2/3) pic.twitter.com/UL7ZUJyQWB

— Tennessee Bureau of Investigation (@TBInvestigation) January 26, 2021