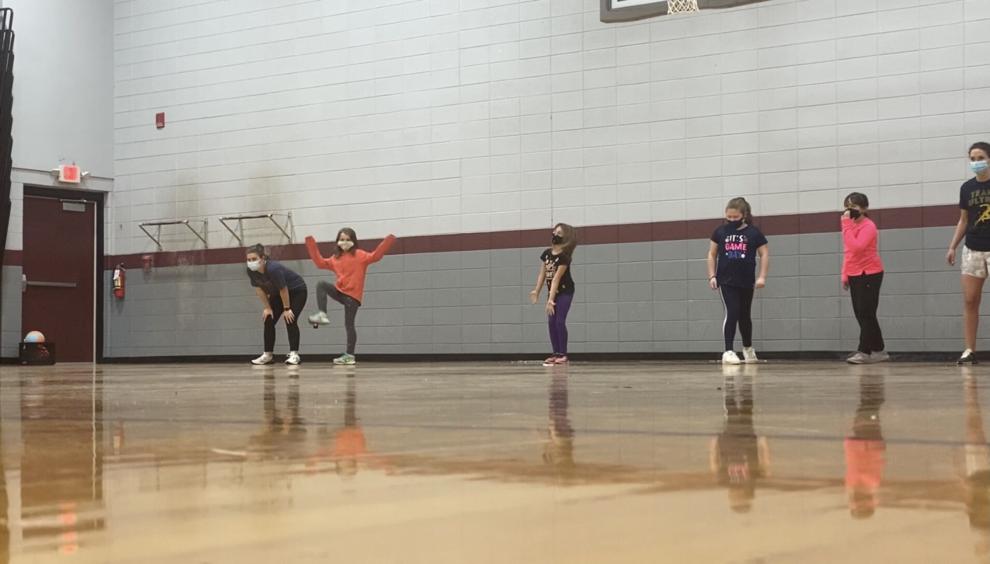 MARSHALL COUNTY, KY - In the last 10 years, one local program centered around health and developing character has helped thousands of students.
It's called Team Ultra, comprised of a unique team with unique goals. The COVID-19 pandemic has only reemphasized how important it is for kids to learn more about their health and how to stay active.
Students are not only getting active by warming up, playing sports like basketball, and even games that you may remember from your childhood. Most importantly, as a result of the pandemic, they're learning more about mental health, socializing and developing character.
Program director Paul Rudd says it's also about teaching kids how to care for one another and their community. He says that's the first step to long term health.
"It goes back to our habits, we develop them from day one and as we progress through into throughout life and to instill those things in children to empower them," Rudd says. "I can't make them do anything, I tell them that every session. I can't make you eat well, I can't make you be physically active, we're giving you those opportunities, we're talking to you about it now. The whole idea is to empower them to want to do that again, not just for self but for others and to think about others."
Rudd says developing and building character for these students is a timeless factor. Team Ultra started in 2006, and has expanded to six elementary schools in Marshall County.