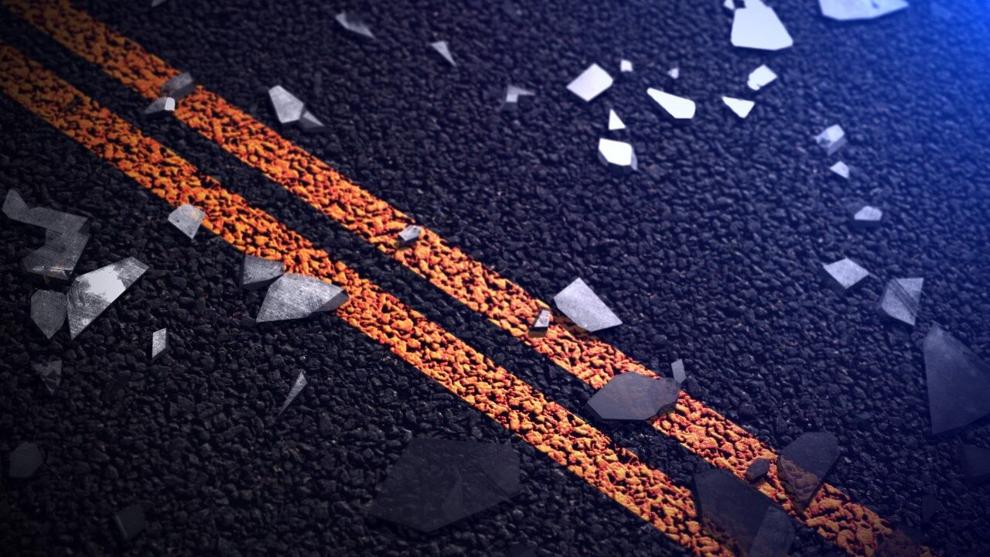 CALDWELL COUNTY, KY – One person is dead and three others were injured as the result of a car crash on Kentucky Route 91 in Caldwell County.
On Tuesday, around 6:27 p.m., the Kentucky State Police (KSP) Post 2 were requested to investigate a three vehicle collision 9 miles south of Princeton on KY 91.
KSP's preliminary investigation revealed that 18-year-old Landon Pace of Dawson Springs, Ky, was driving a 2017 Toyota Rav-4 westbound on KY 672. For unknown reasons, at the intersection of KY 91 Pace entered the roadway in front of a 2018 Nissan Pathfinder being driven by 31-year-old Michael Lipson of Princeton.
Lipson's car struck the passenger side of Pace's car causing both vehicles to travel off the roadway and enter into the Dollar Store parking lot. Pace's car then struck a third car that was unoccupied in the parking lot.
Pace and Lipson were both transported by ambulance to Jennie Stuart Hospital in Hopkinsville.
18-year-old Logan McKnight of Dawson Springs was a passenger in Pace's car during the collision. McKnight was airlifted to Vanderbilt University Medical Center in Nashville, Tenn, where he later died due to his injuries.
Another 16 year old passenger from Pace's vehicle was airlifted to Skyline Medical Center in Nashville for treatment.
KSP is still investigating the collision.