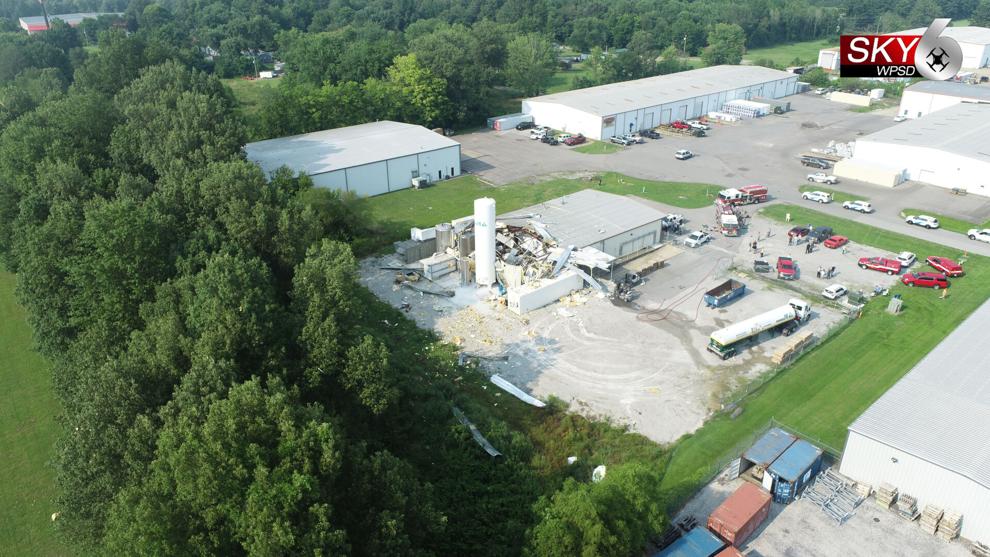 PADUCAH — Police, fire and emergency medical personnel have responded to an explosion at a Dippin' Dots facility on Industrial Drive in Paducah. Multiple people were injured. 
The facility is off of Charter Oak Drive in Paducah, and Local 6 has a crew at the scene. The Paducah Police Department, Paducah Fire Department and other agencies have responded. 
Paducah Police spokeswoman Robin Newberry says the facility where the explosion happened is not the one where Dippin' Dots ice cream is made, but it is used for the production of an ingredient Dippin' Dots provides for a third party.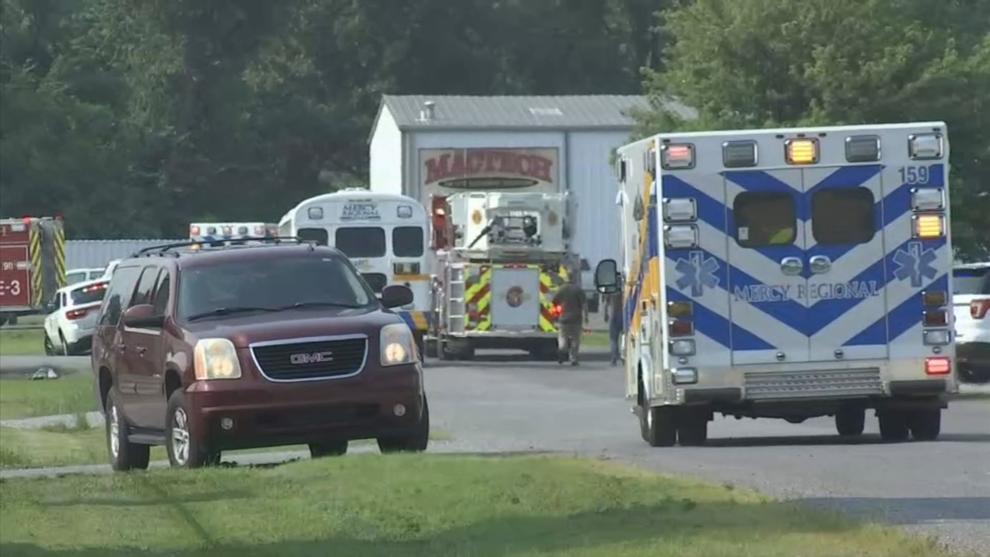 Newberry says a truck was unloading liquid nitrogen at the facility when the explosion happened. The cause is not yet known. 
Ten people are being taken to local hospitals. Newberry says five are being taken to Mercy Health - Lourdes Hospital, and five are being taken to Baptist Health Paducah. All 10 were able to walk out of the building on their own, she says. No deaths were reported.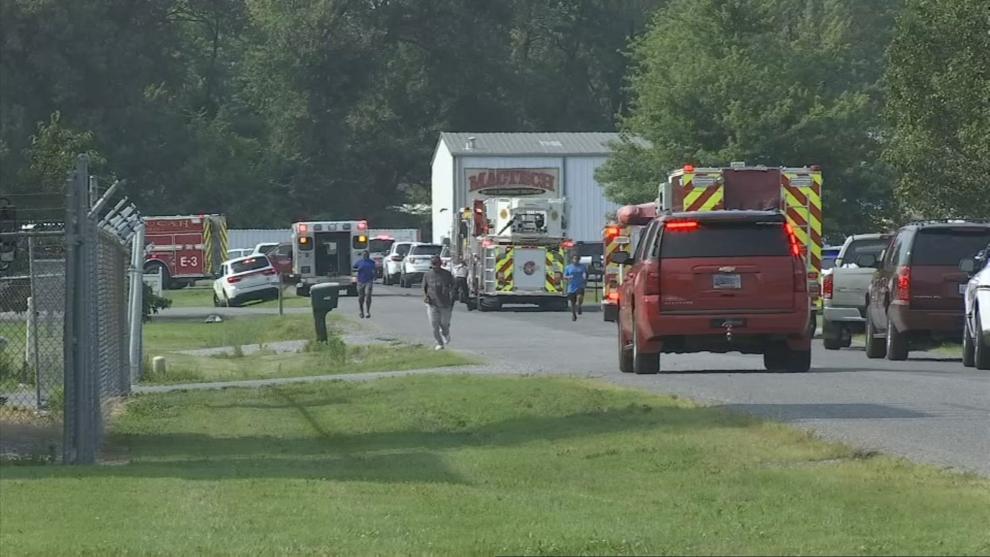 Authorities say the public should avoid the area Wednesday night. The road leading to the building where the explosion happened will remain closed until Thursday, because of safety protocols regarding liquid nitrogen. 
Dippin' Dots provided the following statement about the explosion Wednesday evening:
"This is a terrible accident, which occurred at our contract manufacturing facility and did not involve our headquarters and ice cream production facility. At this moment, our focus is on the well-being of our fellow employees who were injured. They are foremost in our thoughts and prayers this evening. We are working with local officials and have contacted state and federal authorities in preparation for a complete investigation. We are grateful for the response of first responders who helped on many levels this afternoon."
Dippin' Dots CEO Scott Fischer also released a statement, which reads: 
"My heart is with our employees, especially those injured in this afternoon's terrible incident. I care deeply for our employees – they are family to me. Please join me in praying for our employees Your support will be greatly appreciated by the Dippin' Dots extended family during this difficult moment."