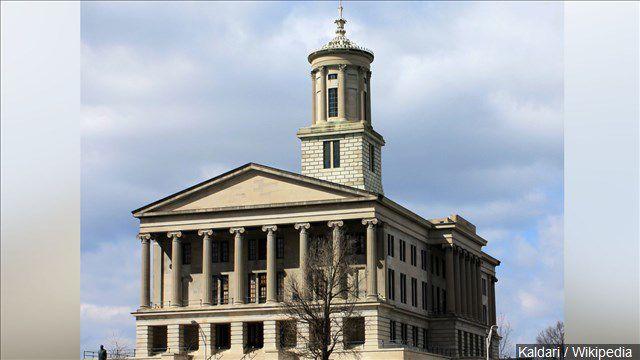 NASHVILLE, Tenn. (AP) — A resolution condemning neo-Nazis and white supremacy stalled in the Tennessee House during a special legislative session after lawmakers disagreed over procedural rules.
Democratic Rep. John Ray Clemmons attempted to pass it Friday during the final moments of the one-day special legislative session, which was called to elect a new House speaker.
However, Republicans said the resolution needed to go through a committee approval process because it was not "congratulatory or memorializing."
Due to the brief session, there wasn't time for a resolution to be reviewed by a legislative panel Friday.
Republicans cheered when the leader said they weren't racist but they weren't going to listen to the resolution.
The House adopted a resolution earlier this year condemning all hate groups, but Clemmons says the chamber should specifically call out white supremacy.