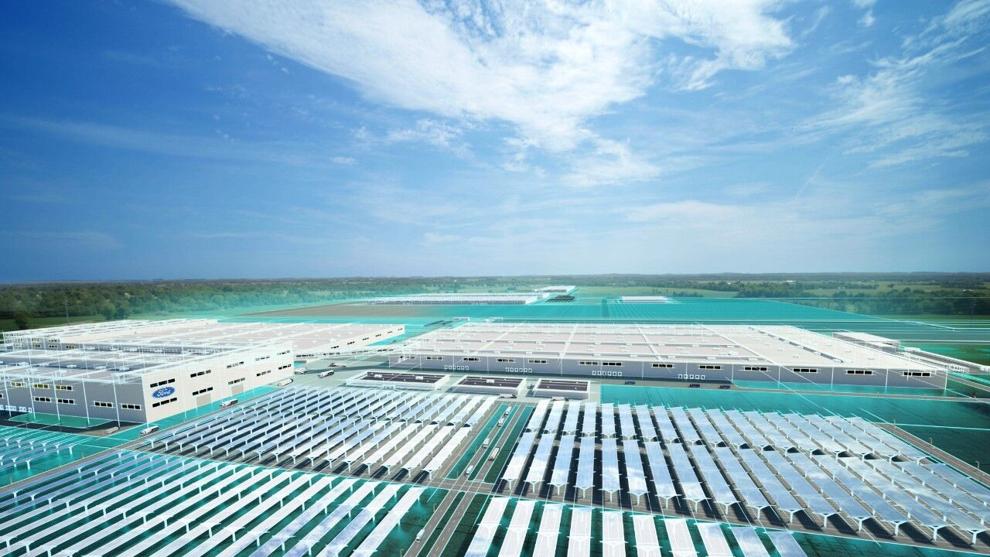 NASHVILLE, Tenn. (AP) — Tennessee lawmakers have committed to spending nearly $900 million as part of a sweeping plan with Ford Motor Co. to build an electric vehicle and battery plant near Memphis.
It took the Republican-led General Assembly just three days to sign off on the economic package after Gov. Bill Lee called them back to the Capitol for a special legislative session.
Fewer than 10 lawmakers voted against or abstained from voting on the Ford bills.
Ford and South Korean battery maker SK Innovation announced last month that they would spend $5.6 billion to build a factory to produce electric F-Series pickups.