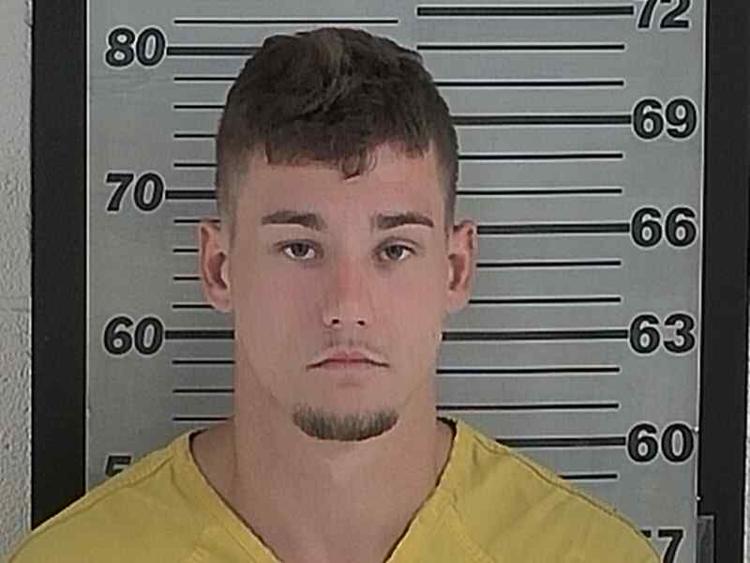 NEWBERN, TN — A west Tennessee man accused of committing a 2017 deadly shooting was arrested Thursday, police say. 
Investigators say Jonathon Trumble was shot and killed on Christmas Day in 2017 in Newbern, Tennessee. On Thursday, 20-year-old Stephen Heath Coker was arrested on a charge of first-degree murder in Trumble's death, the Newbern Police Department announced.
Police say Coker is being held in the Dyer County Jail pending an arraignment hearing on Nov. 4. 
Dyer County is just south of Obion and Lake counties in Tennessee.