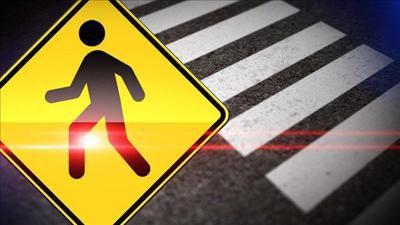 CALLOWAY COUNTY, KY - The Calloway County Sheriff's office says a pedestrian was hit by the side mirror of a car on Friday night. Deputies say they were called out to the 3000 block of U.S. 641 South to look into a complaint involving a man being hit by a car. 
According to deputies, Beau Hester of Puryear, Tennessee was walking down 641 North close to the white line. While walking down the road Hester was hit in the arm with the side mirror of a car. The driver of the car was Hunter Smith of New Concord, Kentucky.
Hester was taken to a nearby hospital with non life threatening injuries. The accident is still under investigation.