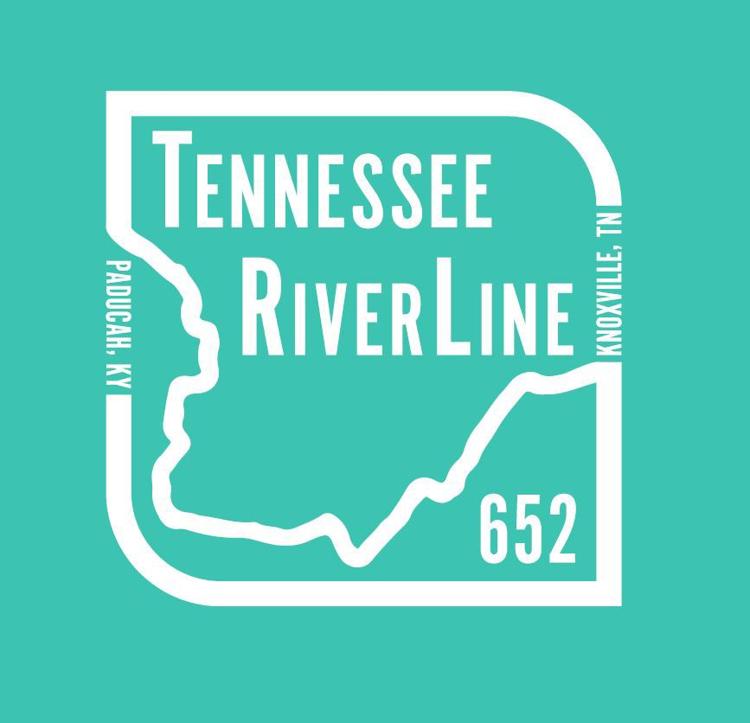 PADUCAH –The City of Paducah wants your help to find the future of the Tennessee RiverLine 652 to YOU Project.
The 652 to YOU event will be at the McCracken County Public Library on Thursday, Aug. 15, from 5 p.m. to 7 p.m.
Not only does the city want your opinions on current river access and usage, but they also want your ideas for the project.
While the goal of the project is to make the Tennessee RiverLine the next great regional trail system in North America, the goal of the pilot communities is to connect the four states along the river.
This means having hiking and biking trails as well as paddling along the 652-mile river from Knoxville, Tenn., to Paducah.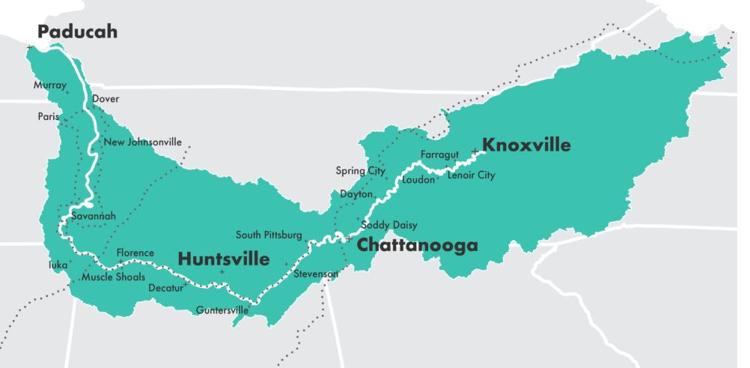 Paducah Main Street Director Katie Axt is coordinating the Tennessee RiverLine project for the community.
"Paducah's riverfront has wonderful existing recreational activities, including the greenway trial, the transient boat dock, and the riverboat cruises," Axt says. "[The project] is a great opportunity to engage Paducah's stakeholders and the public on envisioning new ways to promote these assets, draw more people to the river and on the water, and connect Paducah to other communities along the Tennessee River that have a shared history."
Axt also encourages everyone to come to the event on Aug. 15. Specifically, she says, "Come share your ideas and meet others who want to build a dynamic riverfront experience."
If you are planning to attend the event, you can register for free at Eventbrite.
Tennessee RiverLine Partnership
In May, the Tennessee RiverLine Partnership selected the Pilot Communities from a pool of 17 applicants. Likewise, Paducah's partners for the project are McCracken County and the River Discovery Center.
The chosen pilot communities are:
Paducah-McCracken County
Roane County, Tenn.
Benton County, Tenn.
Bridgeport, Ala.
The Shoals, Ala. (Florence-Muscle Shoals MSA)
Additionally, the city will hold a community leader workshop and survey for people who cannot attend the event.
In October, each Pilot Community will get a summary report of the feedback, including project recommendations, stewardship, and river access.
Since its time as an idea at the University of Tennessee School of Landscape Architecture, the Tennessee RiverLine has transformed into a project with more than two dozen partners.
The Partnership says the plan is for the RiverLine to be a hot-spot for economic, social, and environmental growth, while also connecting communities and celebrating the history, beauty, and diversity of the Tennessee River Valley.