MARSHALL COUNTY, KY — Government leaders do not always see eye to eye, which can result in special called meetings.
The Marshall County Fiscal Court called one Wednesday morning for the first reading of an ordinance and to hire someone for animal control, but conversations got tense.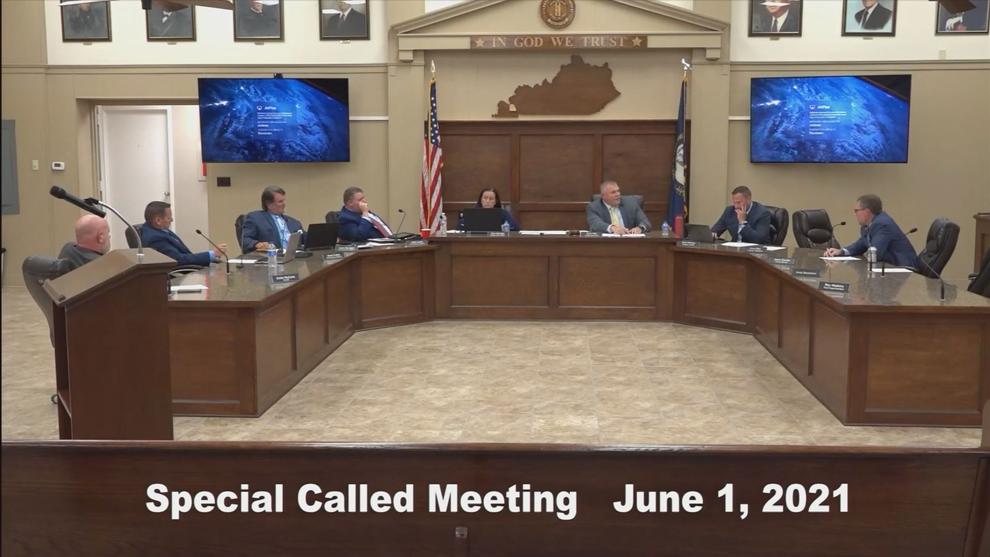 The arguments were over the E-911 call center. It happened among several county commissioners and Judge Executive Kevin Neal.
There was another argument at last week's meeting. Marshall County Attorney Jason Darnall and Neal butted heads because of a conversation Darnall had with local public radio station WKMS.
Wednesday's special called meeting focused on the payment of bills.
Marshall County Commissioners Monti Collins of District 3, Kevin Spraggs of District Two, and Justin Lamb of District 1 shared their disdain for a more than $17,000 bill for chairs for the E-911 center.
"I mean, I can't pave certain roads in my district, but we're buying these chairs, and I just cannot be for it," said Lamb.
Neal said the "24/7 chairs" have been delivered.
"I'm all for us having a '24/7' chair. I just want to know that there's not an equivalent out there," said Collins. "When we're tightening down in other places, it just seems excessive."
Neal also said Darnall saw the bill and there was not an issue.
"We put this out to the county attorney. We set that up. He reviews all of the bills before we have court," said Neal.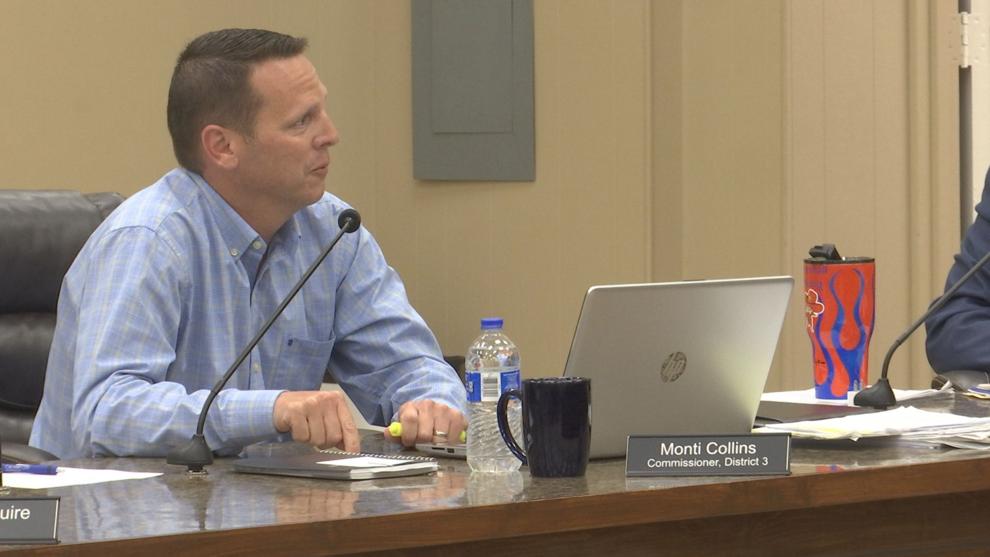 Darnall was not present, because he was working in criminal court.
"There's no sense of us voting on anything or even being here," replied Spraggs.
Darnall was brought into the meeting by phone at Lamb's request. The county attorney said he did not see the bill, and commissioners can still vote to not pay it.
Neal said that was Darnall's "interpretation," before turning attention to local news outlets, as he did during last week's meeting.
"I knew when these folks showed up this was going to happen," said Neal. "We don't make decisions for the people that actually need the tools to do their job, and it's not different than law enforcement."
Neal called for the meeting to adjourn.
"I don't appreciate the insinuation," said Collins.
"Oh, it's not an insinuation," replied Neal. "I make a motion. There's a motion on the floor."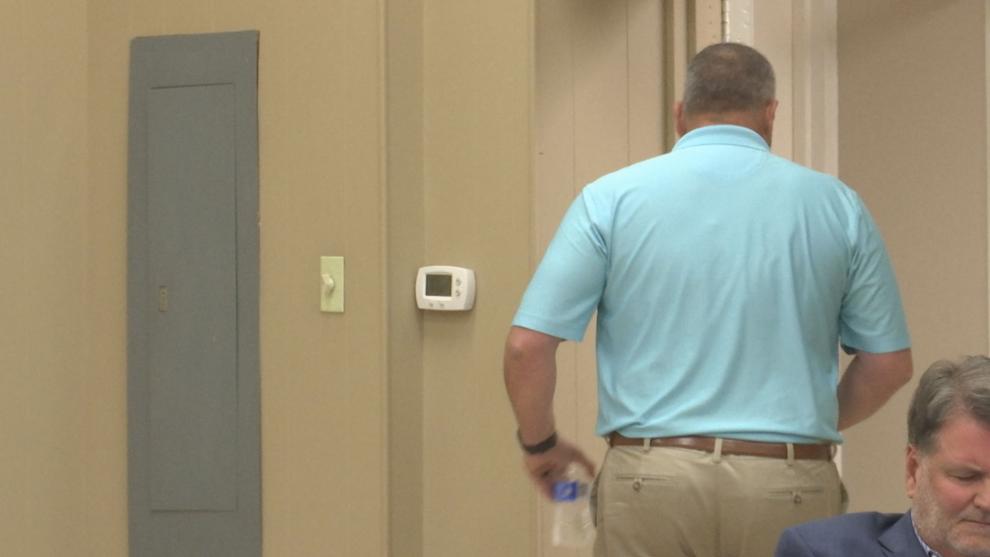 Collins said what unfolded did not have anything to do with local news agencies.
Local 6 caught up with Spraggs and Lamb for their reaction to the meeting.
"It's just concerning to me, and the possibility of setting precedence for other departments, and you know, we have a jail also that has chairs that are used 24/7, and their spending on the chairs are nowhere near that," said Spraggs.
"I wished it could have went down a little bit better, but it is what it is," said Lamb.
Spraggs said he hopes they can get different chairs at a much lower price. He also hopes to move forward and onto the next issue.
If you want to watch the June 6 and June 9 meetings in full, click the links below.
WATCH: Marshall County Fiscal Court Special Called Meeting 6/9/2121
WATCH: Marshall County Fiscal Court Special Called Meeting June 6, 2020