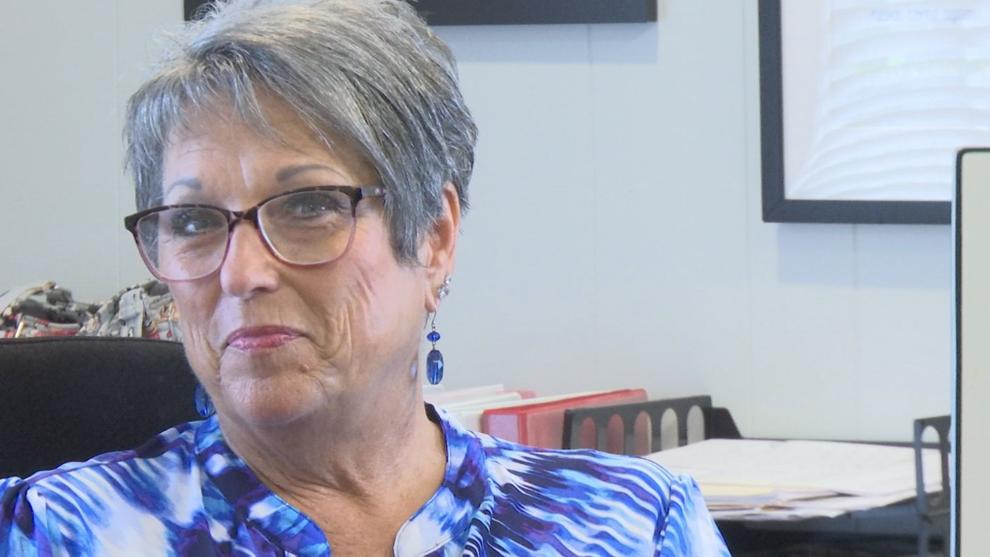 MCCRACKEN COUNTY, KY — Caring for abused animals is part of the McCracken County Humane Society's mission.
The nonprofit also makes sure unwanted but adoptable animals find their forever homes.
The center has changed a lot over the years, and the woman behind those improvements is retiring.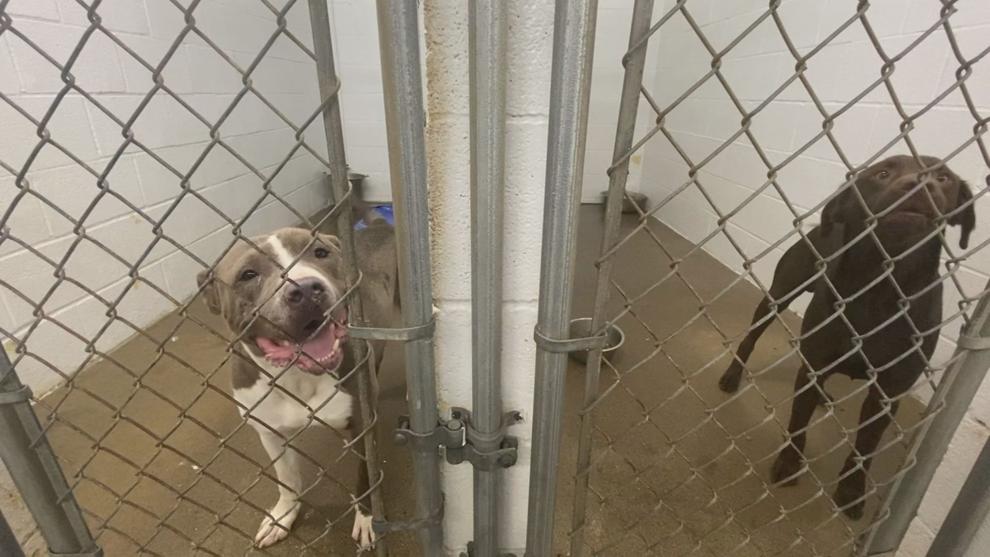 Ten years ago, Terry Vannerson says the McCracken County Humane Society was a different place. At the time, she was a volunteer. Now, she's preparing to retired as executive director.
"I'm very proud of the accomplishments that we've made," Vannerson says. "We've built on, we've increased our capacity."
She recalls how things were before those changes were made.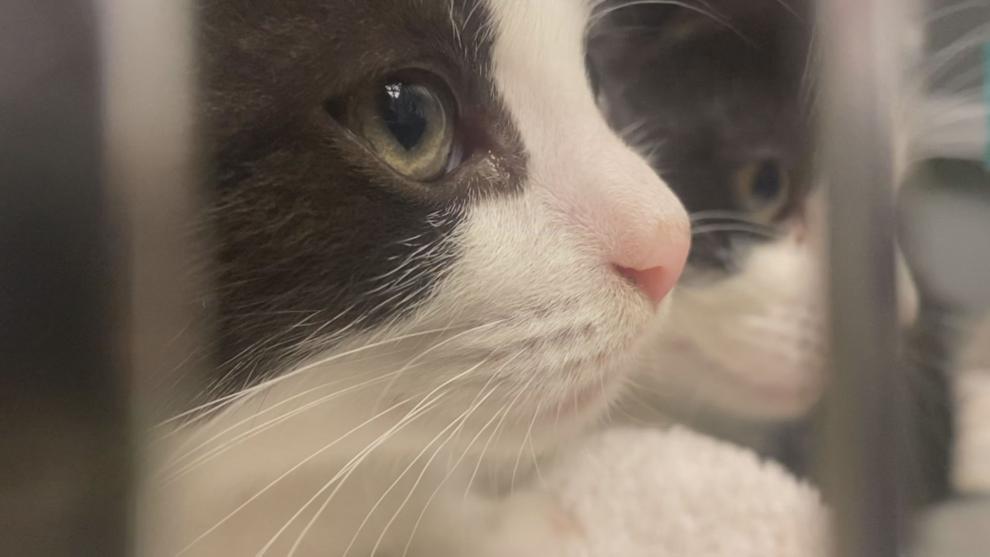 "There were five and six animals in a kennel. They were not vaccinated. They were not dewormed. There was no medical care given to them," Vannerson says.
Now, as executive director, it's more than just a job for her.
"It's about the animals here," she says. "Abuse is one of the things that we have to deal with, and it's hard because it's an emotional thing. You have to have a passion to have this job, because one day you could have a litter of puppies and the next day you could have a Hero."
Hero is a dog you may remember. We've taken you through his story from rescue to adoption.
But he was just one of the many abuse cases the McCracken County Humane Society has handled.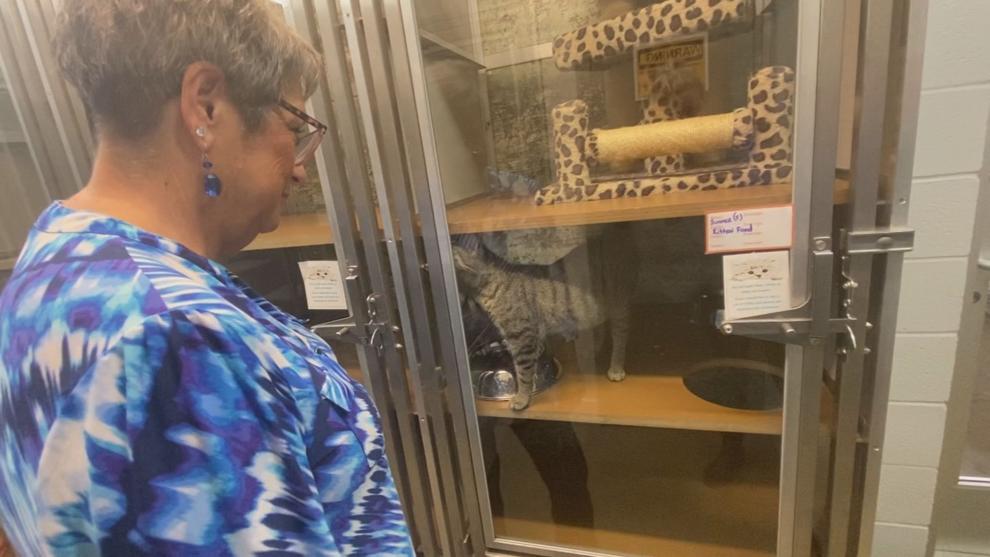 "There is a humane society here that is about the animals. There's been a lot of things that have happened in the past. The past is over," Vannerson says.
Her chapter as executive director is coming to an end, but her passion for animals will continue.
"I hope that the 10 years that we have spent changing the place that it is, and the community can realize we're here for the animals and the community," Vannerson says.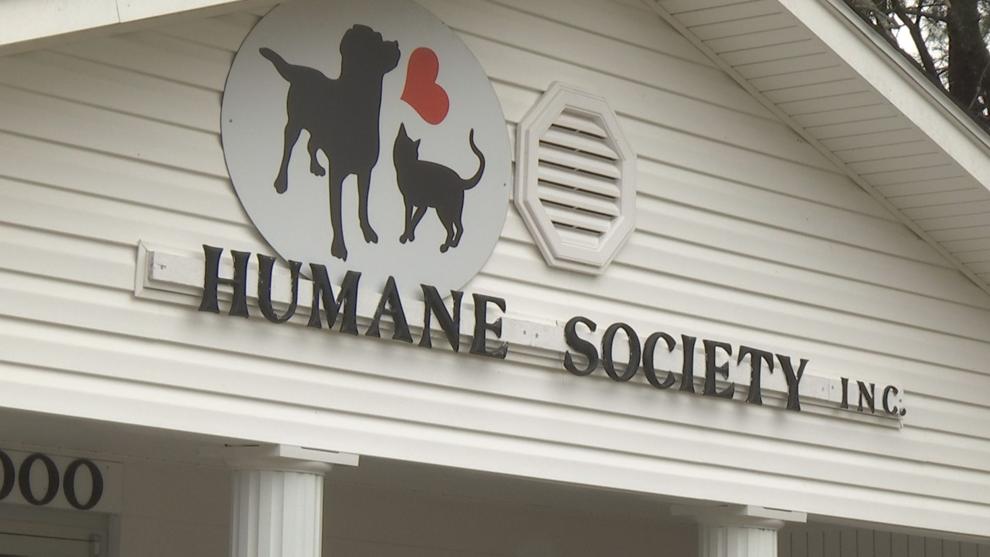 Vannerson's official last day as executive director is Friday.
She hopes to stay involved, perhaps on the board or as a volunteer in her free time.
Traci Phelps has worked at the humane society for several years, and will serve as the new director starting Monday.