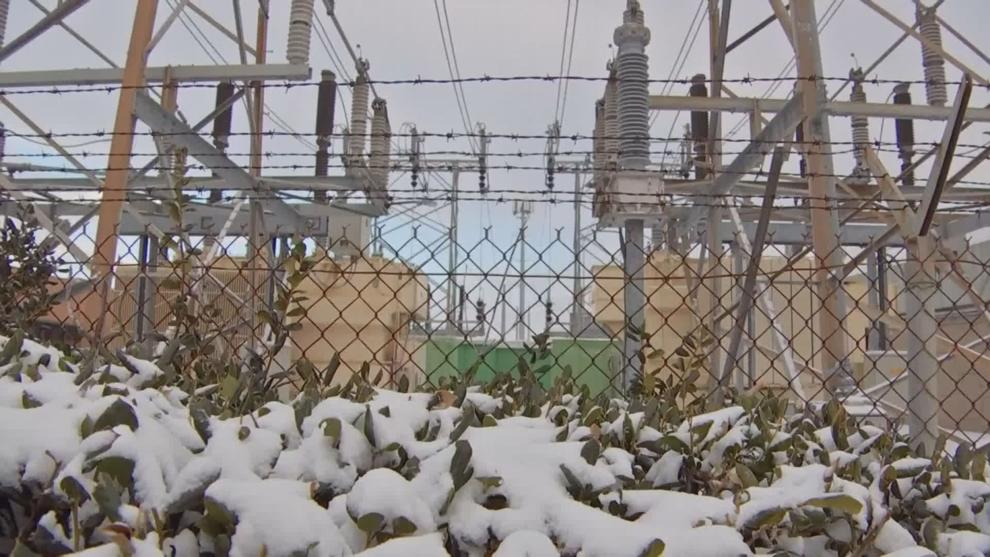 PADUCAH — The brunt of this week's winter storm is beginning to move out of Texas. It's leaving burst pipes and power outages in its wake, as many people are still under a boil water order and grocery stores begin to run low on bottled water.
Mary Ann Blue is one of the millions of people who lost power. She says it's still a widespread issue throughout San Antonio, where she lives.
"For almost 20 hours, we had two to five minutes of electricity, followed by an hour of no power at all," Blue said.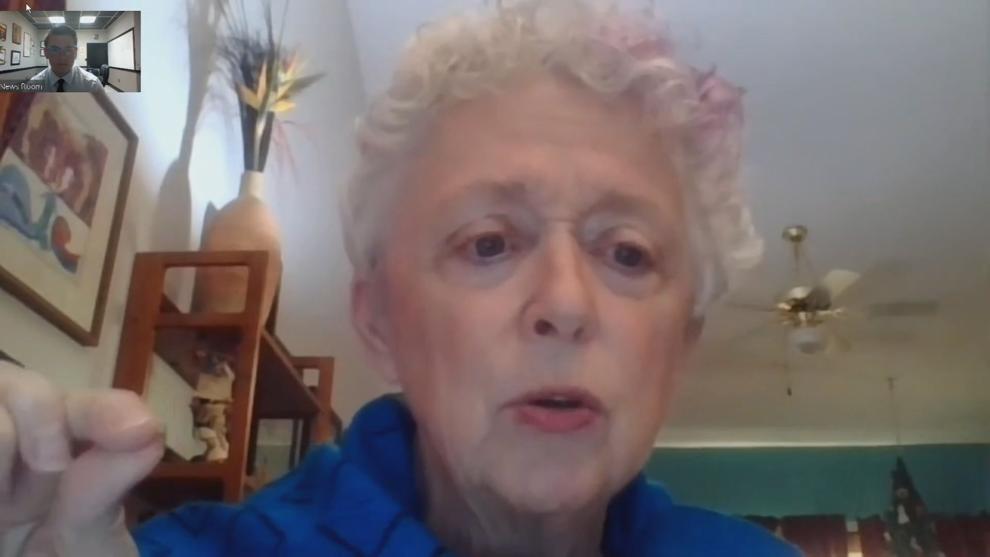 Blue's daughter, Jenny Gillihan, lives in Union City, Tennessee. While the power was going in and out, their texts back and forth didn't always get through right away. 
"That's what's alarming. When you see the news, you see the national news, you see what's happening to other people, and then you can't get a hold of your mom," Jenny said. "That's when it's alarming. And you know that you can't just jump in the car and go down there, because we're snowed in too!"
Jenny's son, Jacob, is also feeling the impact of the winter storm. He's a student at the University of North Texas and recently moved back home after his classes switched to all virtual for the semester.
"I think UNT's servers were down, so I haven't been able to connect and do any of my assignments," Jacob said. 
Holley Stuckey, a Paducah native, also lives in San Antonio. She hasn't had water since Monday and says the situation gets more frustrating each day.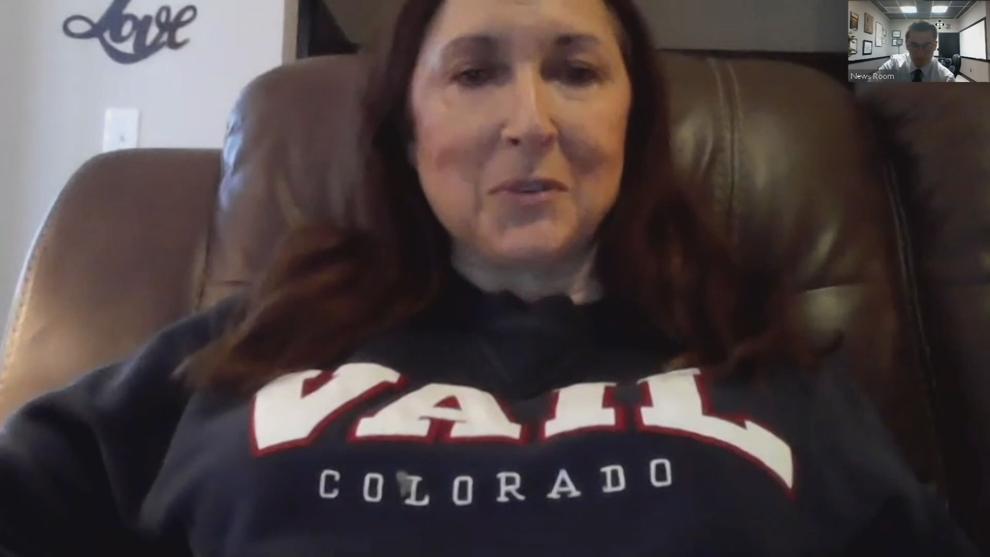 "What's even equally frustrating is the fact that some people do have water and electricity and the city, and others don't, so there's no rhyme or reason," Stucky said. 
Despite the difficult days ahead, Stuckey says the strong sense of community hasn't gone away.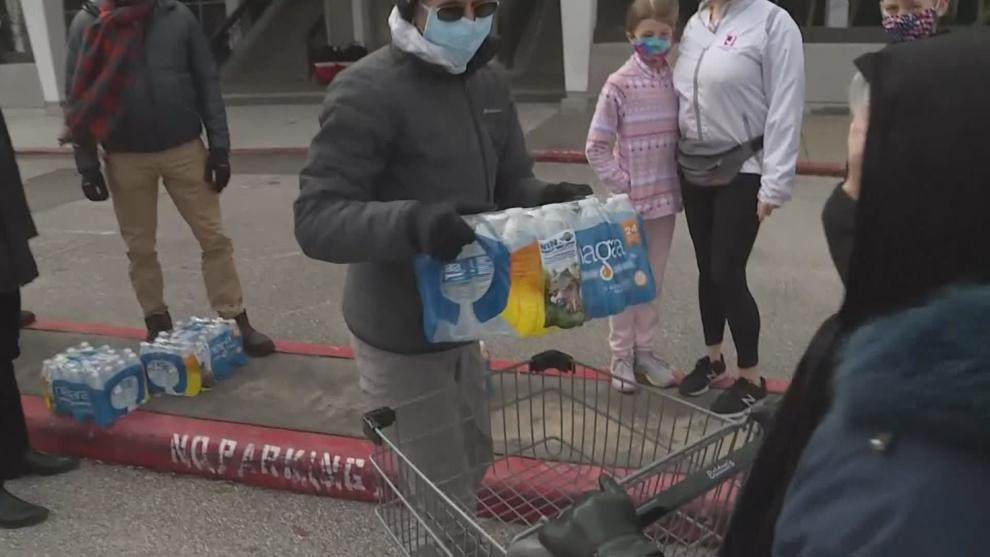 "I just had a neighbor knock on my door and brought me a 5 gallon jug of water, so that we had some more water," Stuckey said. "So that's one thing that Texans do when we face tragedies and crises like this, is we pull together."
Blue's power and water are now back on, and are working without any issues. Stuckey, however, is still waiting to get in contact with a plumber to have her water fixed.