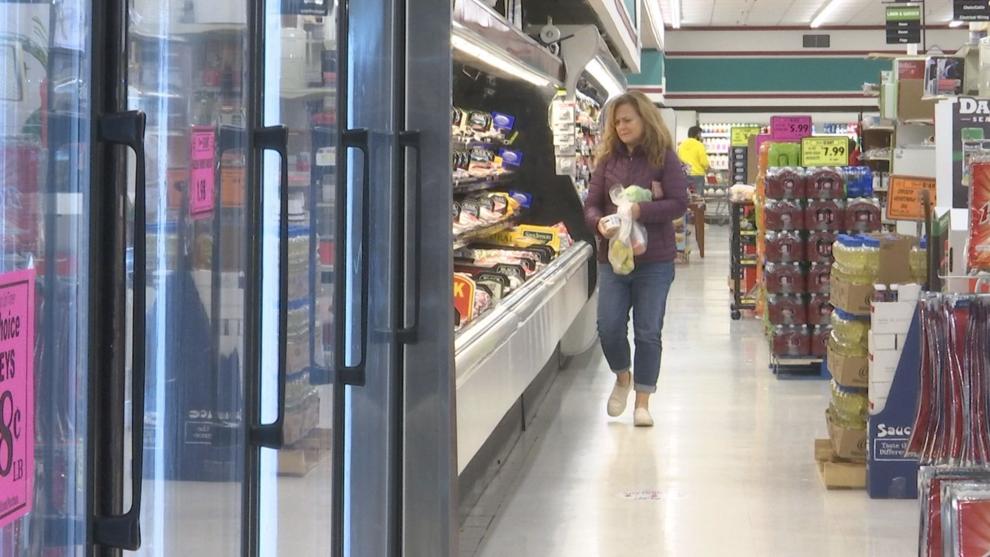 WEST KENTUCKY —Thanksgiving is a week away. While some of you have your recipes picked out, grocery stores might not have the ingredients you need.
Shoppers at Forthman Foods in Kevil are busy getting ready for Thanksgiving, but some staples like turkey, ham, and whipped cream are in short supply.
Owner and meat manager Ken Forthman said they're getting a lot of substitutes.
"We've been cut on our quantity," Forthman explained. "There's certain things like Tennessee Pride sausage in my ad, and I got none of it in. We're having to substitute with Williams sausage."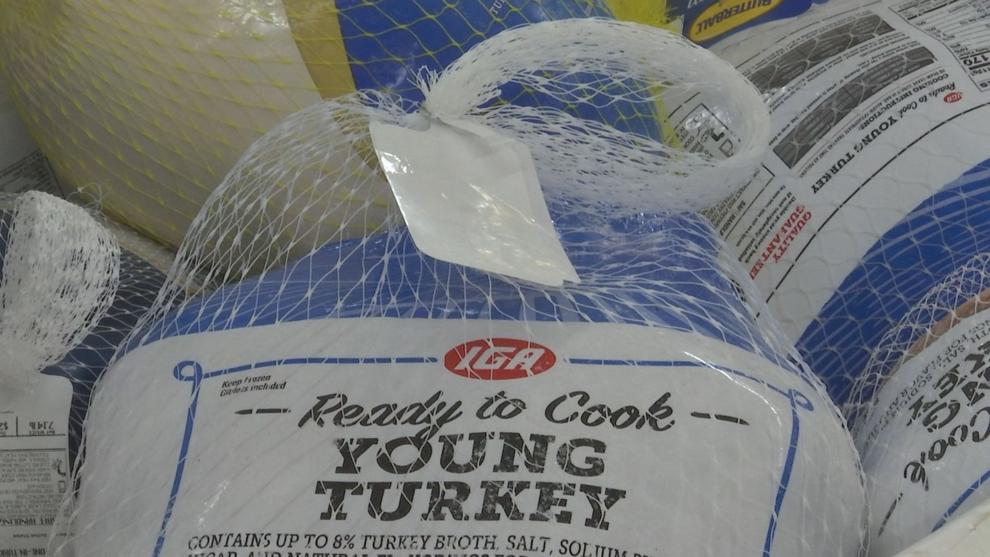 Forthman encourages shoppers to not wait until the last minute, especially for the more popular items.
"We actually got turkeys in. I was a little bit worried about that. I was told I couldn't get any more than what I have booked, but I think I have that covered," Forthman said.
Like many stores, Food Giant in Reidland is also experiencing a shortage of some of the ingredients you might need for your Thanksgiving meal. What you see is what you get when it comes to turkeys. The freezer is stocked now, but there are no more after the store runs out. Shelves are also bare of pie filling, seasoning and flour.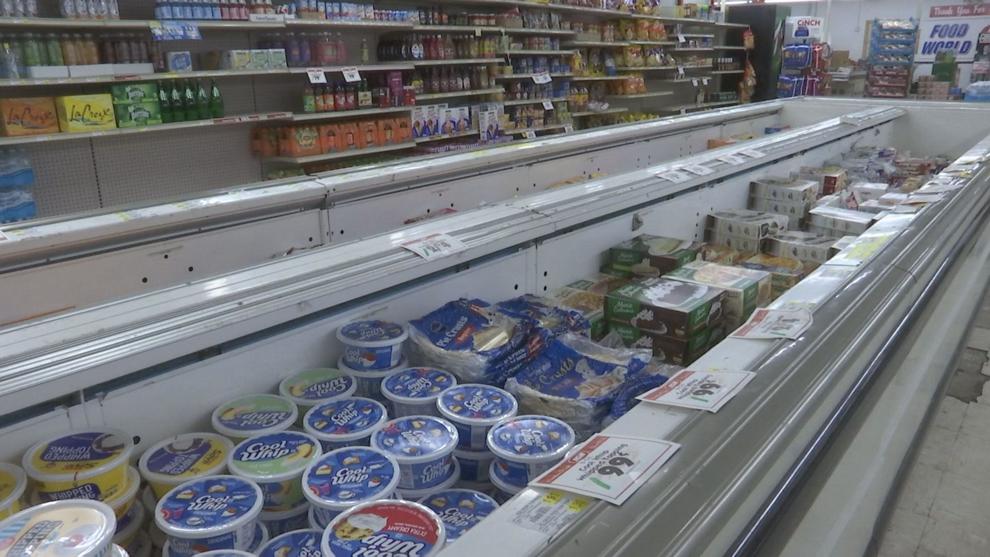 If you've put off your Thanksgiving shopping, Forthman said now is the time to start.
"It's a little bit of a different world right now," he said.
If you do find what you need, expect higher prices this season. Dinner for a family of 10 will cost an average of $53, which is up more than $6 from last year's meal.