WEST KENTUCKY — Republican Gov. Matt Bevin carried the majority of Kentucky's 120 counties in Tuesday's election, but the projected Democratic governor-elect, Andy Beshear, carried the two largest counties in the state, Jefferson and Fayette, among other key counties.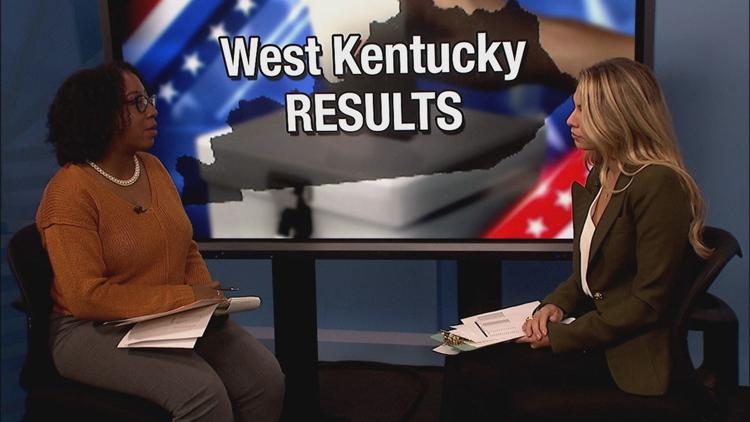 Closer to home, Bevin won in all 13 west Kentucky counties in the Local 6 area. Bevin had the largest vote gap with Beshear in Graves County, with 4,064 more votes in his favor. The narrowest vote gap was in Fulton County, where Bevin led with only 268 votes.
All 13 counties saw a increase in voter turnout this Election Day. Graves County had the highest increase in voter turnout of about 14 percentage points, and Marshall County only saw an increase of 3.3 percentage points. 
As west Kentucky precincts are gearing up to start the recanvassing of votes in that race, a local political consultant says west Kentucky votes will stay solid. 
"We definitely voted, overwhelmingly as you can see by the numbers, for Matt Bevin," said Callie Foster, former campaign manager for Kentucky Supreme Court Justice Shea Nickell. "And I'm not sure a recanvass in western Kentucky could do him any differently then it has already done." 
The large difference in voter turnout in 2015 versus the governor's race in 2019 is the big story for west Kentucky, according to Foster. 
"I think it's exciting that western Kentucky is actively participating in the election process and becoming more engaged," she said. 
In 2015, then governor-elect Bevin won big in west Kentucky against Democratic candidate Jack Conway. In 2019, Bevin increased his votes in each west Kentucky county. In McCracken County, he earned 4,224 more votes in 2019 then he did in 2015. The democratic ticket countered that with 3,664 more people voting for the democratic ticket in 2019 then 2015 in McCracken County. 
Foster said voters had something to prove on both sides of the race.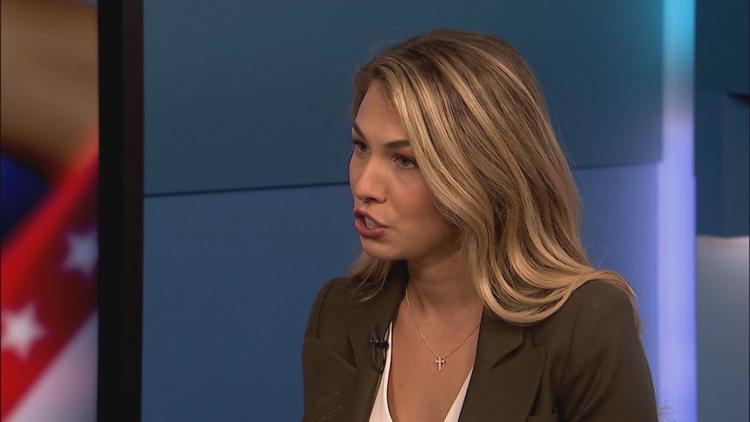 "I think that the 24-hour news cycle and the back and forth we see at national level can be frustrating for people here, and they don't want that," she said. "I think we saw in those numbers almost a rebellion to that. They voted for people who they thought shared their western Kentucky values."