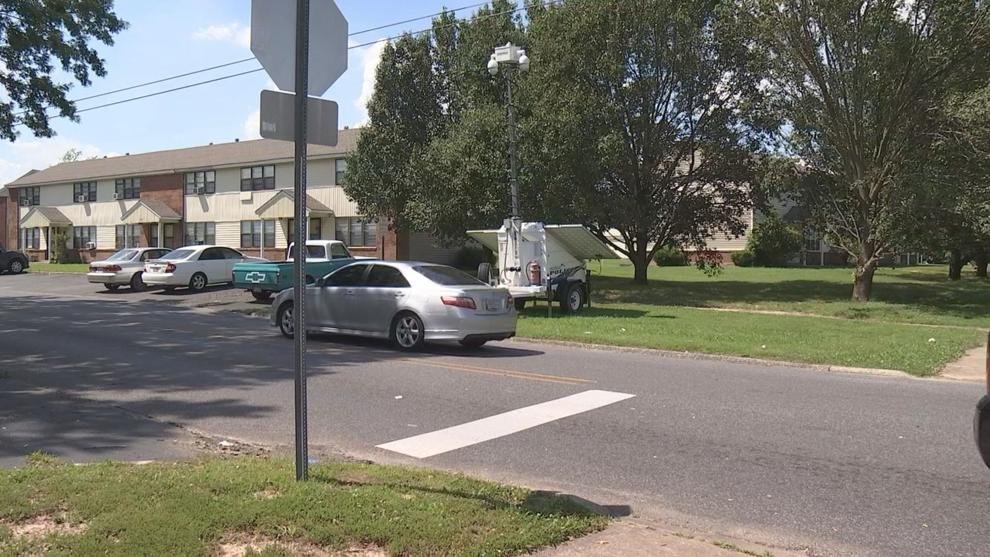 PADUCAH — A community is under watch after two shootings in the past week. Local law enforcement is increasing patrols in the Forest Hills neighborhood, and Paducah Police recently installed mobile surveillance camera unit.
It was a quiet and sunny Wednesday in Forest Hills. One of the only things breaking the silence was Dwight Moore's lawn mower. He lives just down the road from the police department's cameras.
"Personally, I'm not one for a lot of police presence," Moore said. "But given the situation, the climate and recent events, I think it's a welcome sight."
Gracie Scott has lived in Forest Hills for 20 years, and is around the corner from where the first shooting took place.
"I was laying on the bed and I heard pop, pop, pop," Scott said.
Like Moore, she's felt the effect of having the shootings so close by.
"And I hate that, because I do know the mother of the child that got killed. So you know, that hits home," Scott said.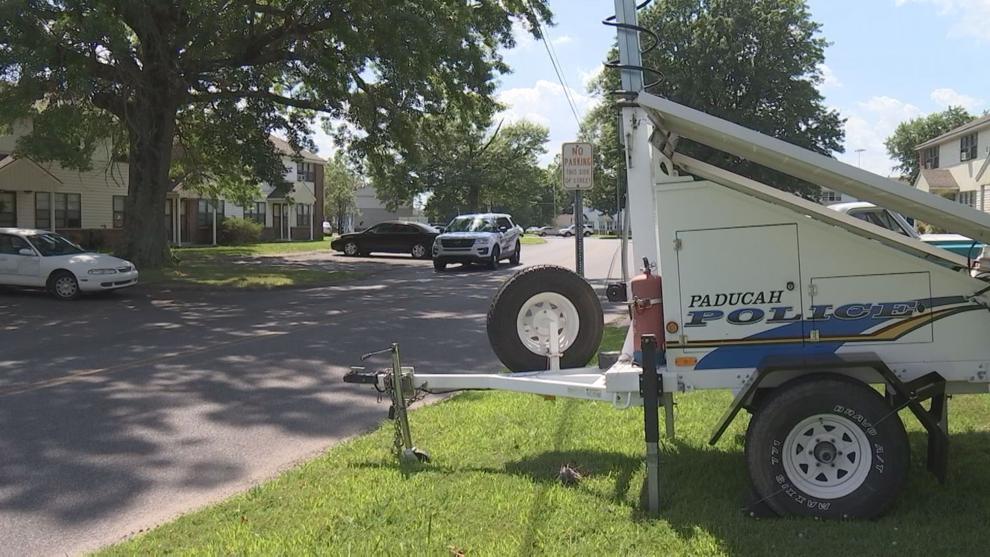 "Right down the street, that's pretty close to home," Moore said. "So, even if you don't have an opinion, you tend to get one when it's that close."
Scott normally sits out on her porch in the evening. She doesn't feel safe doing that now, especially when the sun goes down.
"I don't like going places and coming home in the dark, because like I said, it's dark out here at night," Scott said. "Until they do something about that, it's going to be kind of iffy."
There's hope the violent acts have come to an end.
"There's a lot of ways to solve problems, and guns and violence is not it," Moore said.
There's no timetable as to when the cameras will be coming down. Until police feel crime has gone down in Forest Hills, the people who live there will remain under surveillance.