MCCRACKEN COUNTY, KY — More than a dozen people have been arrested in what local law enforcement officials are calling one of the biggest drug busts ever in the Purchase area. The man labeled the ringleader has yet to be found.
Kendrick Owens of Mayfield, Kentucky, is still wanted on charges of engaging in organized crime and fentanyl trafficking.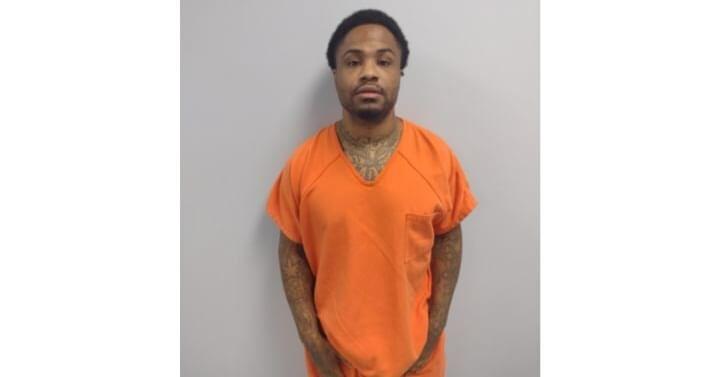 PREVIOUS: Sheriff: 14 people arrested in organized crime and drug trafficking case, including two on manslaughter charges; 2 suspects at large
Investigators say he's behind the fentanyl ring.
A second man, James Farmer of Boaz, Kentucky, is also wanted and will be arrested after he completes drug treatment.
McCracken County Sheriff Ryan Norman says 14 other people charged in the case were found and arrested, and they face numerous charges involving organized crime, drug trafficking and possession.
The investigation began in February after a 23-year-old Livingston County man died from an overdose of fentanyl.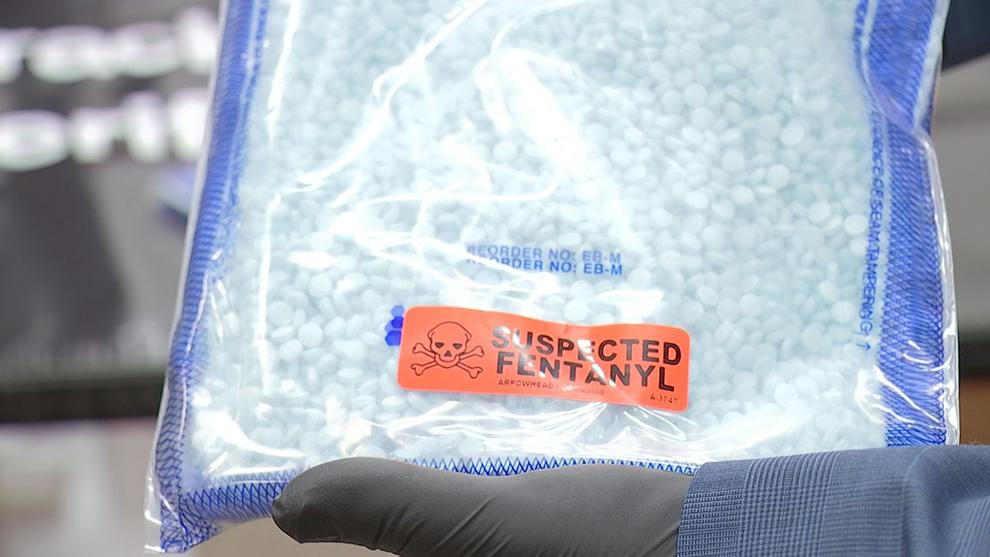 Norman discussed the drug ring and bust at a news conference on Friday. Pills shown at the conference were only a small amount of what was seized in the bust. Each pill is valued at $20. 
In total, 16 people are charged with crimes including engaging in organized crime and trafficking in fentanyl.
Chelsey Timpe and Amberly Alexander are also charged with manslaughter in the death of the Livingston County man.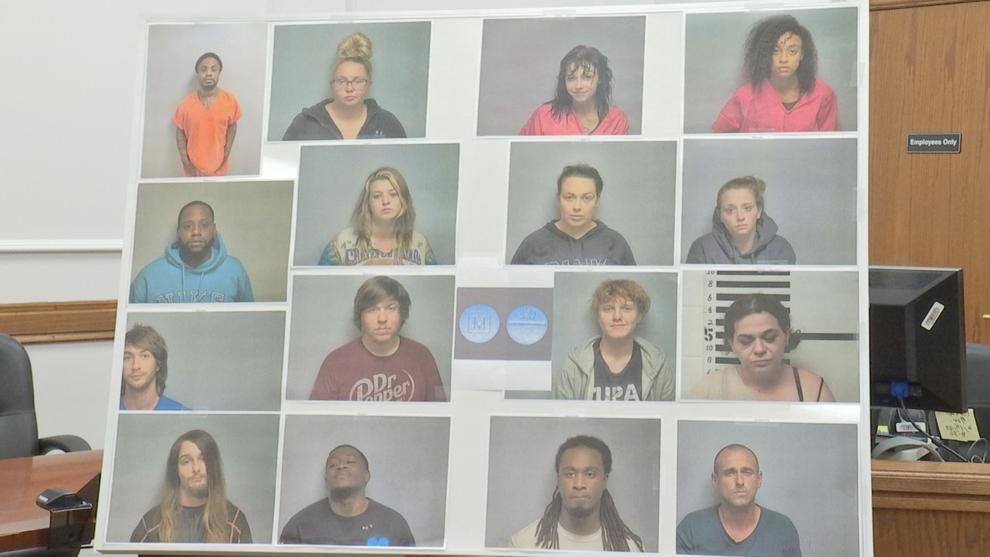 "There's no doubt if you're selling fentanyl, somebody's overdosed from what you've sold," said Norman. 
This is because it's nearly impossible to know how much fentanyl is in each dose.
And Norman said investigators are seeing a lot of young people selling, using and dying.
The news conference wasn't just about those arrested, but options for people going through addiction, like McCracken County's Badges of Hope program.
"We actually assisted somebody this morning to get into treatment. I believe that's three for this week. We're seeing a rise in that as well, which is great," said Norman. 
"It's a phone call away. You don't have to be stuck in this cycle. Call us, go seek treatment somewhere else, but if you're caught trafficking, we're gonna', we're gonna' attempt to get you a max sentence," said Norman. 
This is an ongoing investigation.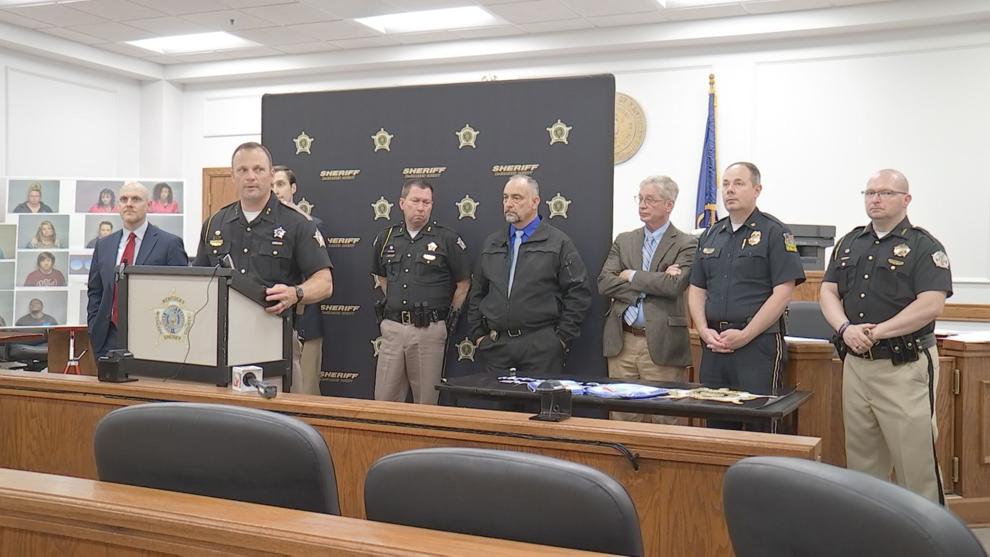 The McCracken County Sheriff's Department is still looking for Kendrick Owens, who investigators consider to be the ringleader.
The investigation also stretched across four other counties, and Norman says a lot of cooperation between agencies is to thank for the arrests and charges announced Friday.