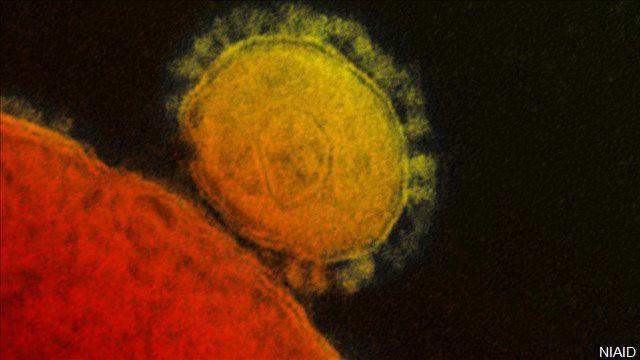 MCCRACKEN COUNTY, KY — A third case of COVID-19 has been confirmed in McCracken County, Kentucky, the Purchase District Health Department announced Friday night.
In a news release sent Friday night, the health department says the patient is female and in stable condition. The health department says further identifying information about the patient will not be released to the public because of medical privacy laws.
The release says the health department is working with the Centers for Disease Control and Prevention and the Kentucky Department of Public Health to identify and contact anyone who may have been exposed. If anyone has been exposed, they will be asked to quarantine, and they'll be monitored for COVID-19 symptoms.
"We believe the risk to the general public is low, and as this situation evolves, we will continue to communicate with the CDC, KDPH, and the people of McCracken County," Purchase District Health Department Public Health Director Kent Koster said in the news release. "The best way to prevent illness is to avoid being exposed to this virus. However, there are simple preventative actions you can do to help prevent the spread of this virus."
The health department announced the county's first two confirmed cases on Tuesday. On Wednesday, Koster said those patients are an 81-year-old man and a 73-year-old woman.
If you have questions about the coronavirus and you live in Kentucky, you can call 1-800-722-5725 or your medical provider. You can also call the Purchas District Health Department at 270-444-9631. To visit Kentucky's COVID-19 website, click here. To visit the Purchase District Health Department website, click here.