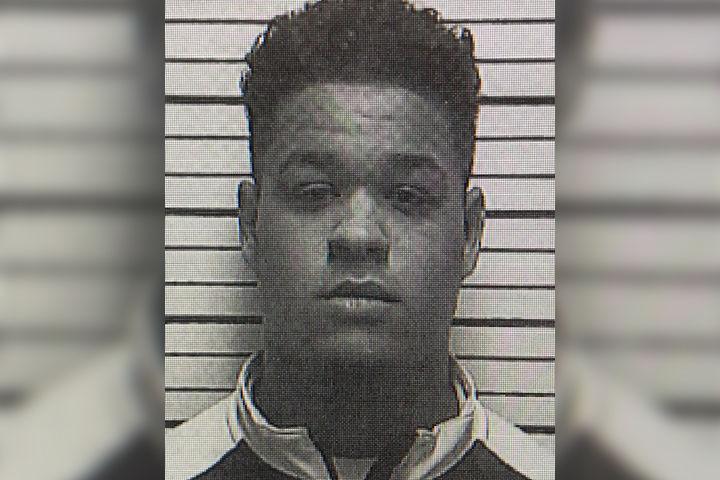 MARTIN, TN — A third person has been arrested in connection to a November shooting at an apartment complex in Martin, Tennessee, police say. 
In the early morning hours of Nov. 11, a 21-year-old man was found in an apartment on Lee Street suffering from gunshot wounds. He was flown to Vanderbilt University Medical Center in Nashville, Tennessee, for treatment. Last week, the Martin Police Department announced two Knoxville men, both 21, were arrested in connection to the shooting. 
In a news release sent Tuesday, the police department says a third 21-year-old has been arrested in connection to the shooting.
The release says 21-year-old Dylan Yates of Dresden, Tennessee, was arrested Tuesday on charges of aggravated assault and especially aggravated burglary. He has been jailed in the Weakley County Detention Center. 
The two men arrested last week, Dylan Sullivan and Blake Baker, face the same charges. 
Tuesday's news release says the investigation is ongoing, and more arrests may be made. The Martin Police Department asks anyone with information about the case to call Martin police at 731-587-5355 or Crimestoppers at 731-587-2611.