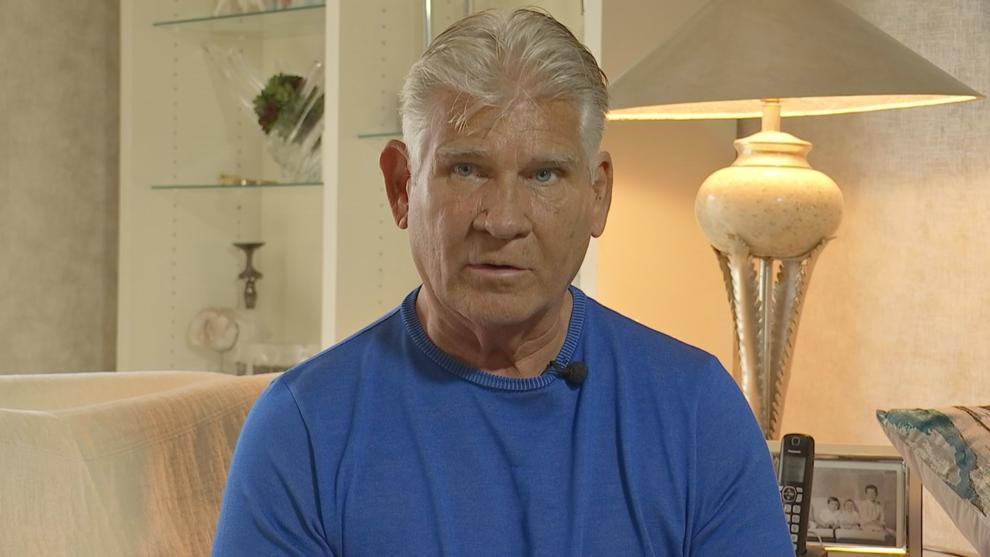 PADUCAH — Incidents of serious eye infections, permanent injury, blindness, and in at least one case — death — have been linked to the now recalled EzriCare and Delsam Pharma Artificial Tears. 
According to the Center for Disease Control and Prevention, the drops contained Pseudomonas Aeruginosa — a bacteria that's becoming increasingly resistant to antibiotics.
The CDC says people most at-risk for infection from this bacteria are patients in hospitals — those on breathing machines, with devices such as catheters, or with wounds from surgery or burns.
So, how did it find its way inside over-the-counter eye drops?
In a statement included in a Monday release, local attorney Mark Bryant says several involved companies "failed to follow simple and established safe practices."
Now, people across the country are being impacted. 
The U.S. Food and Drug Administration said last week the eyedrop manufacturer Global Pharma Healthcare Private Limited was found to be in violation of several Current Good Manufacturing Practice regulations, including:
Lack of appropriate microbial testing
Formulation issues (the company manufactures and distributes ophthalmic drugs in multi-use bottles, without an adequate preservative)
Lack of proper controls concerning tamper-evident packaging.
That's why Bryant Law Center has teamed up with Aylstock, Witkin, Kreis and Overholtz to file the first nationwide class-action lawsuit against the manufacturing and distributing companies involved in the eye drops' production.
This includes Ezricare, LLC; Ezrirx, LLC; Delsam Pharma, LLC; Global Pharma Healthcare Private, LTD.; and Aru Pharma, Inc.
🚨 Multistate Outbreak: Infections Associated with Artificial Tears Products. If you have EzriCare or Delsam Pharma Artificial Tears Products, stop using them and seek medical care immediately if symptoms of an eye infection occur. Learn more: https://t.co/qzeGLW1QF1 pic.twitter.com/7i9BCLZgMd

— CDC (@CDCgov) February 6, 2023
Bryant says his team and AWKO are filing the suit for all purchasers and users of the eye drop solution.
"This is a pivotal moment for all of the consumers who trusted these companies and used their eye drop solutions," Bryant remarked in the release. "Team Bryant and AWKO is dedicated to holding these companies accountable to all people who are or have been impacted by these products," he continued.
According to the release, this isn't the first time the firms have tackled litigation against pharmaceutical manufacturing companies. Some of their past cases include: