PADUCAH — As temperatures continue to drop, it's time to bring those pets and plants inside. It's also time to check on local nonprofits who help the community when it's cold. 
Starfish Orphan Ministry has seen an influx of families over the past two weeks. It was also one the organizations who received hundreds of coats from the 2019 Coats for Kids Campaign.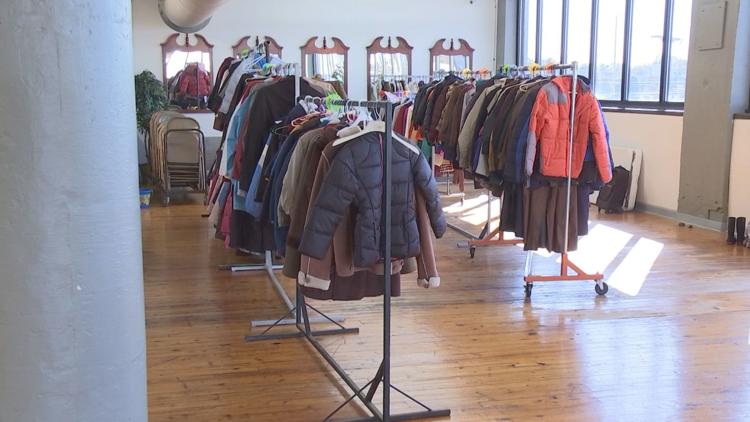 Starfish Orphan Ministry Director Laura Roberts said the coats arrived right on time.
The chill is in the air, and we are getting lots of people coming and getting coats for their children and some for themselves, and we've had quite a lot this year," she said. 
Family Service Society also received jackets from the Coats for Kids Campaign, and it has given away about 100 jackets in the past two weeks. 
Around downtown Paducah, people had on their winter coats and jackets, and by next week, many of them will be adding gloves, scarves and extra layers.
The ability to dress warmly is not easy for everyone, especially families on fixed incomes.
"It can actually come down to a choice between 'Do I feed my child or keep my child warm?' That's a tough decision, and one I'm thankful that I've never had to make for my children, and we don't want others to have to make that for their children either," Roberts said.
Your donations have made that possible for some families this year.
As the seasons change, it's a good time to check in on a local nonprofit you are passionate about and ask how you can help.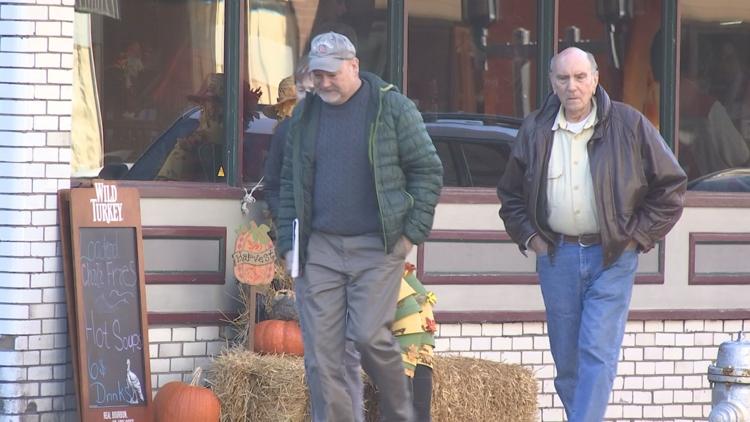 The Paducah Warming Center at the Community Kitchen opened its doors Friday. That's almost a month before the center projected it would need to open. Community Kitchen is still in need of volunteers to fill shifts, so the warming center can continue to stay open.  The warming center opened Friday at 5:30 p.m. for anyone in need. If you need clothes to stay warm, Starfish Orphan Ministry opens at 10 a.m. Monday. Family Service Society in Padcuah is also offering coats for people in need. It opens at 9 a.m. on Monday.