PADUCAH — Preliminary hearings were held Thursday for three men charged in connection with three different shootings in the Paducah area.
Bond will remain at $1 million for Rodrrick Moore, who is charged with first-degree murder and first-degree assault in connection to a shooting on June 8 on Colony Drive. Darrius White was shot and killed and that incident and Jeffery Concentine Jr. was shot and injured.
He is also charged with four counts of first-degree wanton endangerment, one count of first-degree criminal mischief and one count of second-degree criminal mischief in a shots-fired incident that happened in the early morning hours of June 5.
He told detectives he fired his weapon at Darius White in self-defense during the Colony Drive shooting. In court Thursday, a McCracken County sheriff's detective said evidence at the scene of the shooting doesn't support Moore's claim.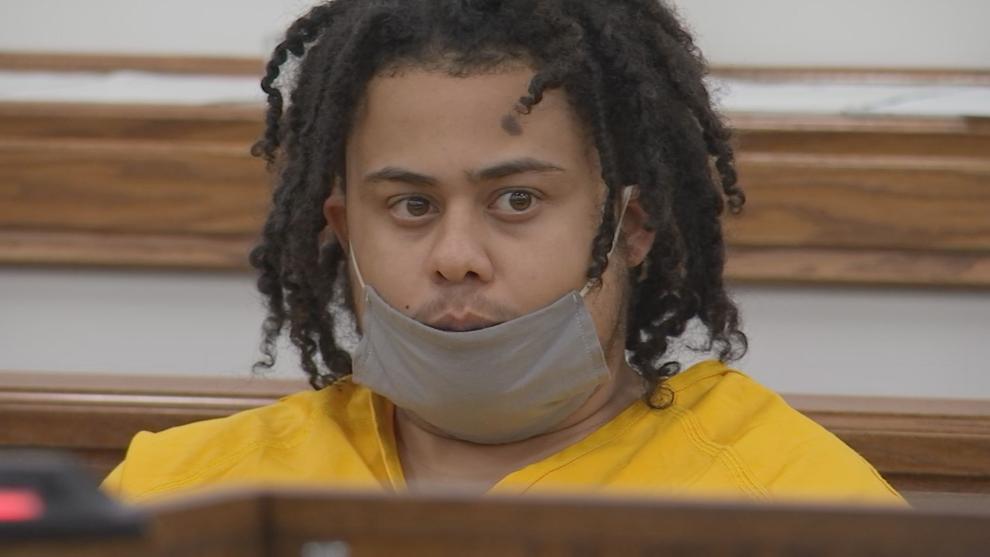 When Moore's defense attorney asked Judge Todd Jones to lower his bond, Jones firmly disagreed.
"In his first altercation where you get so upset with somebody because they said something that hurt his feelings that he indiscriminately shoots at random people in an apartment building where he could have killed any number of members of someone's family that the doesn't even know, then a couple of days later he comes back in contact with these people and kills one of them and shoots the other," said Jones.
Jones also said he wouldn't lower Moore's bond, because he's considered a flight risk.
That's because after the June 8 shooting, Moore drove to Arkansas where police later arrested him.
Kiante Vaughn was also in court Thursday. He is charged with possession of a handgun by felon, possession of a handgun by a felon, possession of a firearm by a felon and receiving stolen property.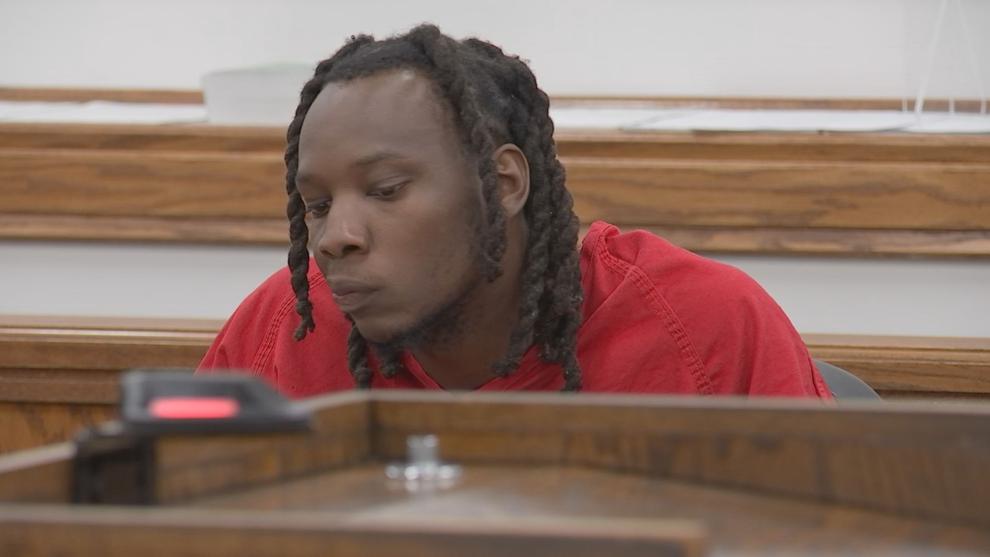 Vaughn and another man were shot during the June 4 shooting at Willow Oaks apartments.
A Paducah Police Department detective testified in court Thursday about what he believed the shooting was about.
"Mr. Vaughn has been named in other shootings, so we believe this to be a retaliatory shooting based on our investigation. That's what we are trying to discover right now," Detective Ryan Hudson said.
Also in court Thursday was Justin Wells, who appeared remotely. Wells was arrested and charged with complicity to murder in the June 10 shooting in the Forest Hills neighborhood that claimed the life of Thomas Willett. He's also charged with tampering with physical evidence.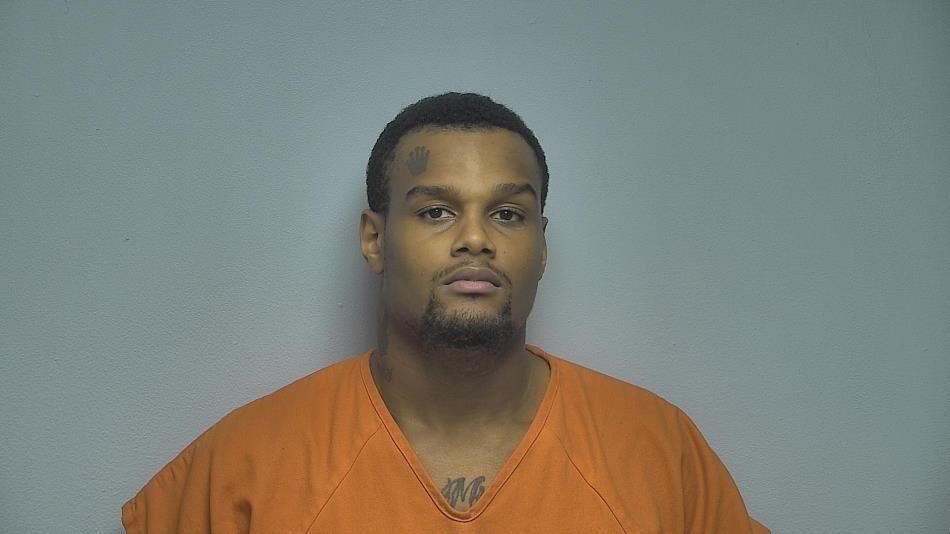 In court Thursday, investigators said they will change the charge of complicity to murder to a charge of murder when they take their case before a grand jury.
Wells claims after arguing with Willett, Willett came out with a rifle and tried to fire at Wells, but the rifle jammed. Wells says he then got in a fight with Willett and heard a gunshot. When saw Willett was shot, he ran away.
Detectives say those claims are not true, and they plan to charge him with murder when they take their case before a grand jury.
Wells will be back in court July 8. Moore and Vaughn will both be back in court July 15.