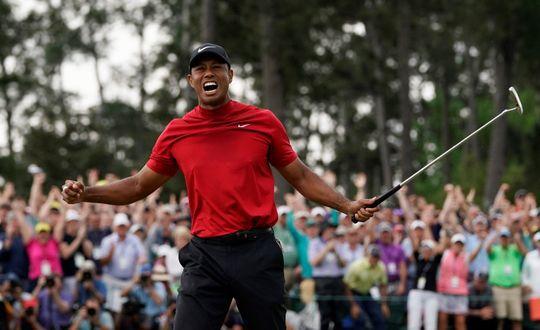 LOS ANGELES COUNTY, CA — The Los Angeles County Sheriff's Department in California posted on Twitter reporting Tiger Woods was injured and hospitalized in a single vehicle roll-over collision.
The Twitter post says deputies from the Los Angeles County Sheriff's Department responded to the crash around 7:12 a.m. on the border of Rolling Hills Estates and Rancho Palos Verdes. 
Deputies say Woods was driving northbound on Hawthorne Boulevard, at Blackhorse Road when he crashed. 
Deputies say the vehicle sustained "major damage."
Deputies say Woods had to be extricated from the wreck with the "jaws of life" by Los Angeles firefighters and paramedics, then was taken to a local hospital for his injuries. 
NBC News is reporting officials say he was rushed into surgery and treated for a compound fracture in at least one leg. 
The traffic investigation is being conducted by investigators from LASD Lomita Station. 
Golf Digest is reporting the extent of Woods' potential injuries, as well as the circumstances of the accident, remain unclear. 
Golf Digest is reporting Woods, 45, was in California for a two-day content shoot with Golf Digest/GOLFTV after serving as host for the PGA Tour's Genesis Invitational. 
Golf Digest reports Woods told CBS on Sunday he was awaiting the results of an upcoming MRI. Golf Digest also reports he underwent a microdiscectomy procedure to remove a pressurized disc fragment that was pinching a nerve. Golf Digest reports this was his fifth back surgery overall and the first since his spinal fusion in April 2017.