PADUCAH - 'Tis the season for shopping and gifting. Stores in the region took part in Small Business Saturday. 
However, it's a kind of bittersweet event.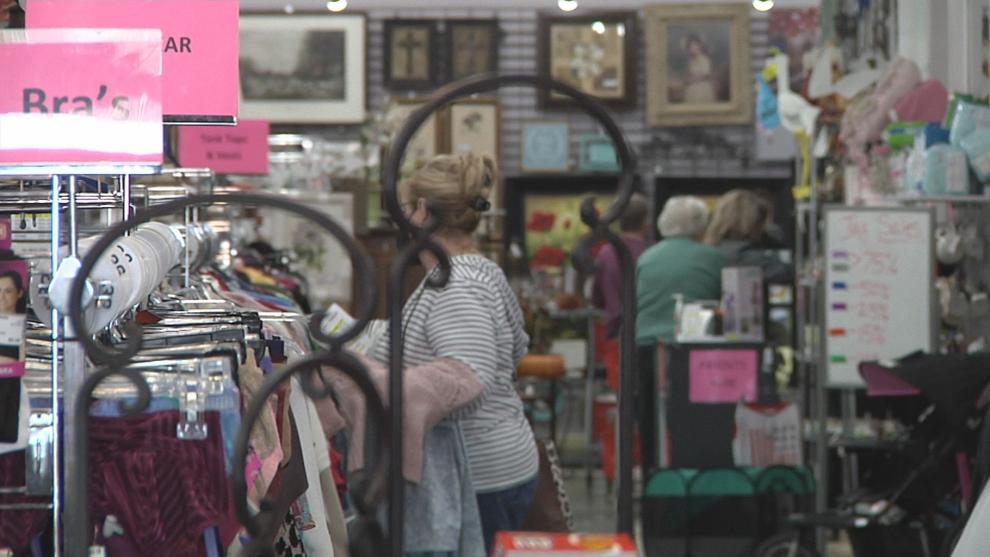 Small Business Saturday is a time to support your local stores, especially when the pandemic hit a little too close to home.
Between Friends is a consignment store in Paducah, and the store moved locations at the start of the pandemic in March of 2020.
Owners there say that Small Business Saturday, along with Black Friday, acts as a kind of buffer for upcoming months.
"It really helps us through the show months of January and February until spring, items start coming in so it helps us get everything ready and still keep our stuff," said Brenda Robison, the owner of Between Friends.
Self-E Beautique opened two weeks ago in downtown Paducah. The store's owner Shalonda Mitchell is excited to celebrate Small Business Saturday.
"I'm glad to participate in it this year so I can know what to expect for next year," said Mitchell.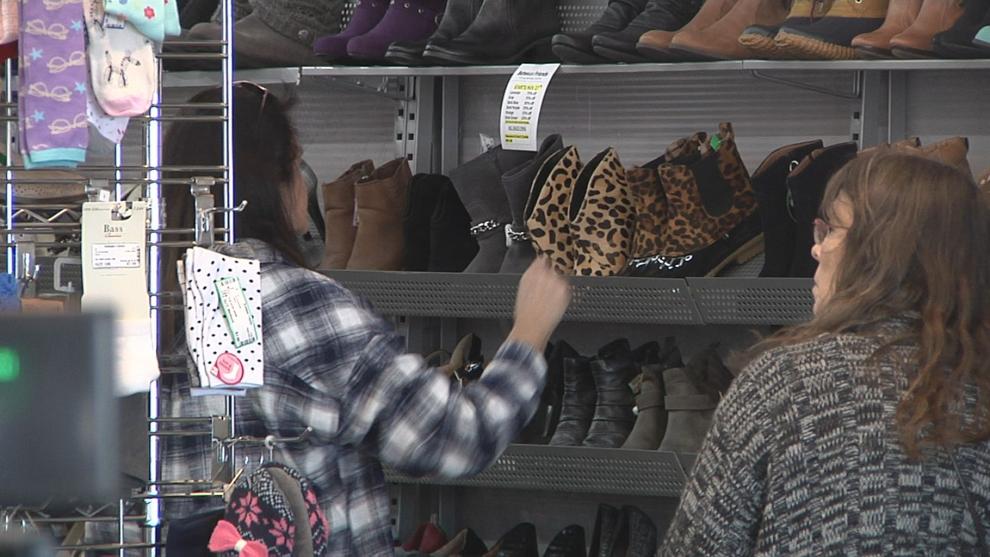 Mitchell's hope is to make her shop one-of-a-kind, especially as we head into the holidays.
"You know how you always go out of town and you have a fantastic store and you're like, oh my gosh I love this store, stuff like that," said Mitchell. "So I wanted to make my store one of those, make it feel a little more like home for a lot of different people."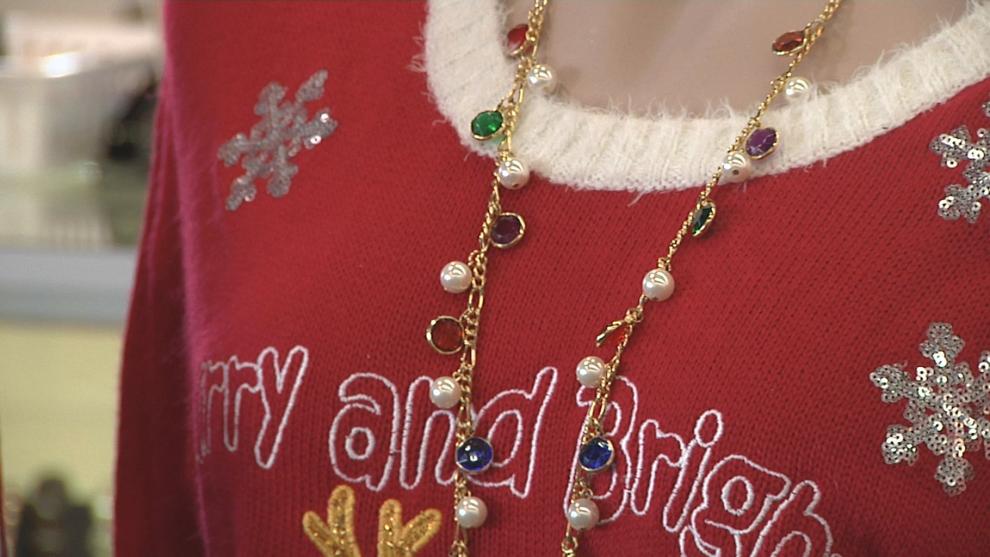 Robison and Mitchell hope to learn from this year's holiday sales so they can be more prepared heading into next year.
Both Between Friends and Self-E Beautique extended their hours for Small Business Saturday.