Monday May 4th brought a complex of severe thunderstorms through southeastern Missouri, western Kentucky, and northwest Tennessee that caused a lot of wind damage, power outages, and large hail. One of the hardest hit was some of our counties in NW Tennessee, including Dyer, Henry, Obion, Weakley, and Lake counties. 
The 20 total counties combined reported more than $14 million in damages structures and utilities. The total also includes costs the counties incurred for emergency work performed during and after the response, such as debris removal and power restoration.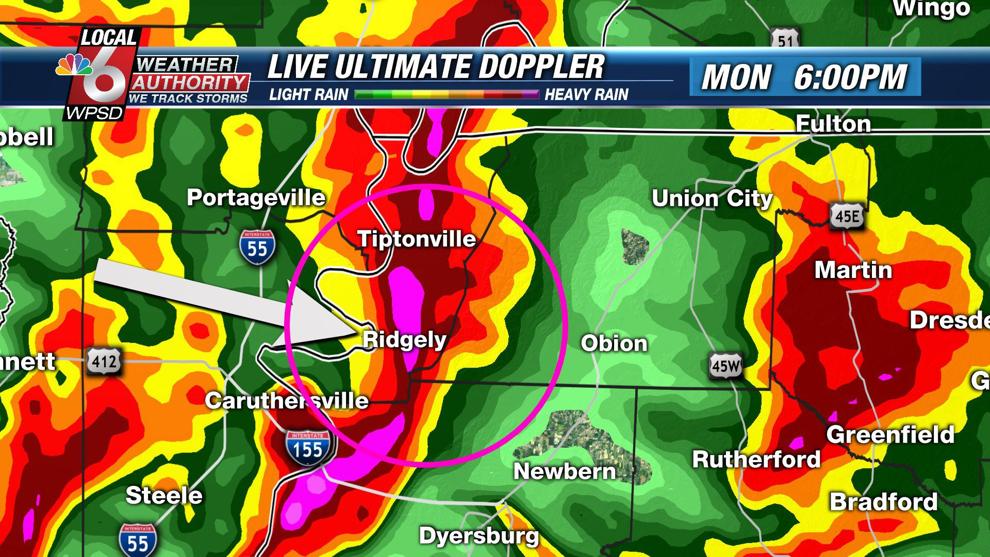 Shown above is the radar imagery from 6PM Monday May 4th... when a "bow echo" produced an extended path of estimated 85-100 mph wind gusts. No tornado was officially confirmed from the National Weather Service in Memphis, TN that covers Lake county -- as no significant rotation was detected off radar analysis. The atmosphere was very unstable in this area at the time and severe thunderstorm warnings were in effect for the strong likelihood of damaging wind gusts.
Friday morning Tennessee Gov. Bill Lee announced the federal government has approved a request for Major Disaster Declaration to 20 Tennessee counties from the May 4th severe weather event.
"The devastating severe weather required a comprehensive response and stretched many local jurisdictions to their resource limits," Gov. Lee said. "We are committed to supporting these communities and providing the necessary resources to assist their recovery efforts."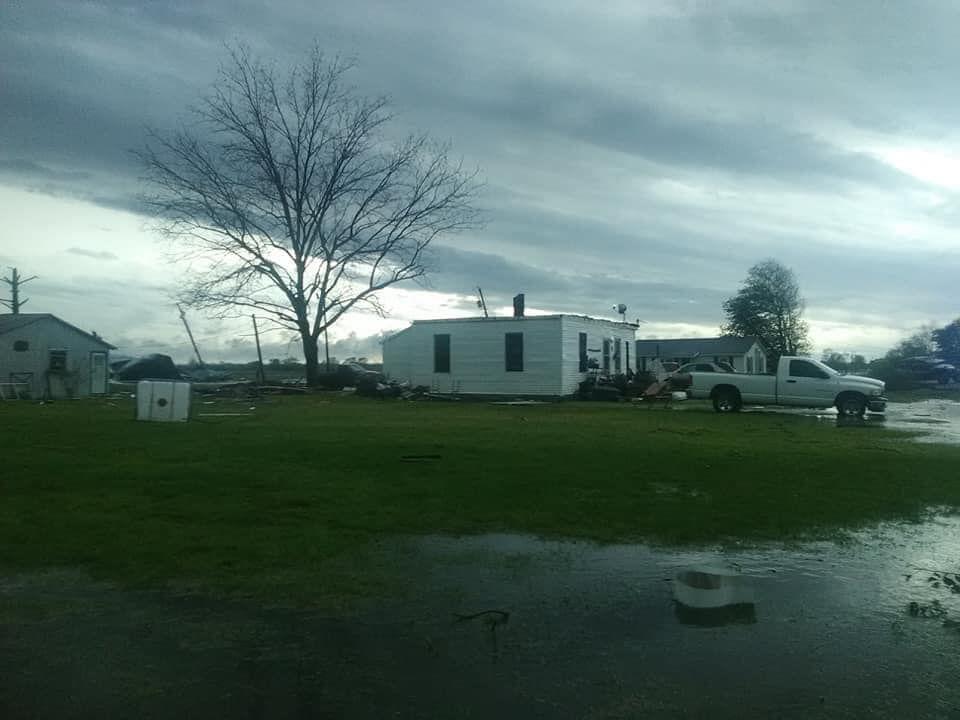 One of the hardest hit areas in the Local 6 region was Lake county, where a trailer was overturned from radar estimated 85-100mph wind gusts in Lake county. Fred Johnson, 86 survived being flipped in his mobile home and has made a steady recovery since the storm. Seen above is what the neighborhood looked like in the wake of the storms. 
The major disaster declaration will allow government entities and certain private non-profits in the declared counties to apply for reimbursement of specific expenses related to the disaster under the Federal Emergency Management Agency's (FEMA) Public Assistance (PA) program.
Information about FEMA's PA program and its eligible reimbursement categories is at: https://www.fema.gov/public-assistance-local-state-tribal-and-non-profit.