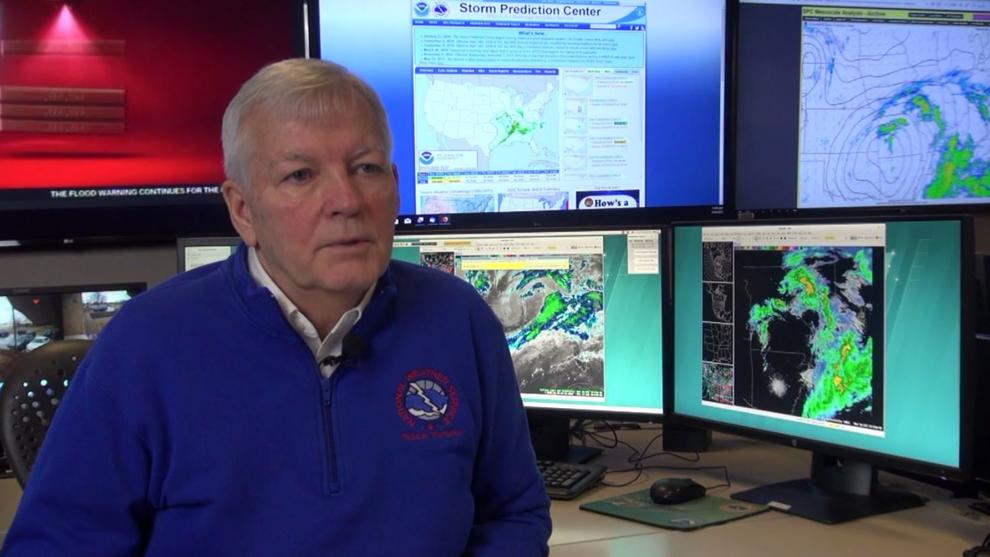 One of the deadliest places to be during a tornado is a manufactured home. If you live in one, here's what you need to know about the potential dangers and what you should do before a storm hits.
"Manufactured homes need to be abandoned," Rick Shanklin says. He's a warning coordination meteorologist for the National Weather Service. He says an EF2 tornado will destroy a manufactured home.
"You don't know when a tornado is approaching, what the intensity is going to be, so that's why you cannot stay in a mobile home," Shanklin explains.
The bottom line is it's crucial you plan ahead.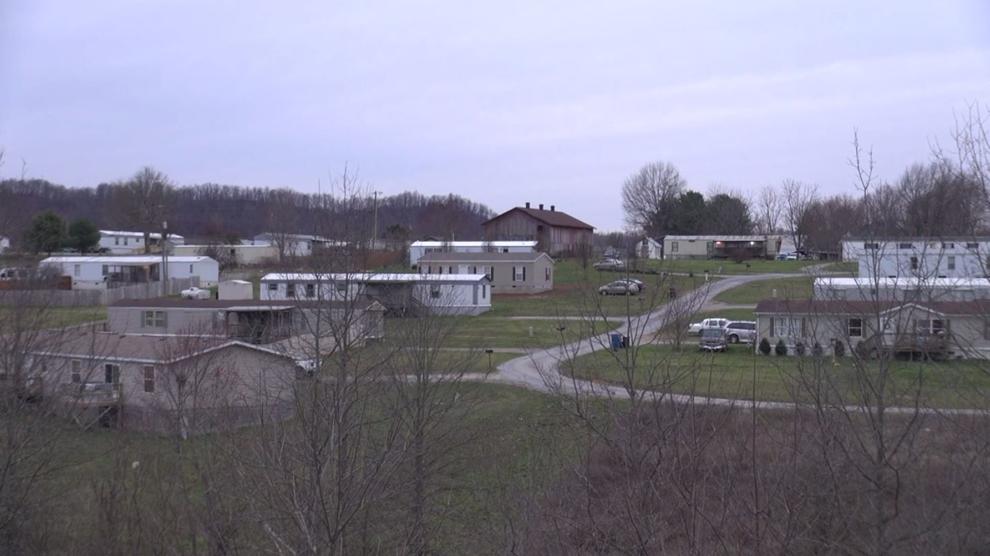 "It's best to have a backup plan — that you'd have somewhere else, could be a family member, a friend, a neighbor, but somebody's house that you can go to and take shelter there if a warning is issued or if severe weather threatens," Shanklin says.
That's the best way to make sure you and your family are safe from the storm.
Severe weather can happen in the blink of an eye. If you don't have time to get out of your manufactured home, put as many walls between you and the outside as possible, stay away from windows, and cover your head with pillows and blankets.
Our Weather Authority alerts protect and prepare you. Local 6 will air a 30 minute special Saturday called "Tracking the Storm." All week leading up to that special, we'll take a look back at last year's severe weather season and look in-depth at how our Weather Authority will protect you again this season. To see those stories, click here.