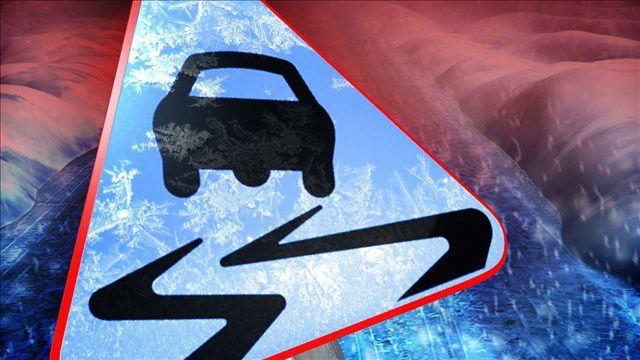 Each of our Local 6 states — Kentucky, Illinois, Tennessee and Missouri — has traffic maps available online where you can track current road conditions near you. 
For Kentucky's interactive traffic map, visit GoKY.ky.gov. 
For Illinois' interactive traffic map, visit gettingaroundillinois.com.
For Tennessee's interactive traffic map, visit smartway.tn.gov. 
For Missouri's interactive traffic map, visit traveler.modot.org. 
Local and state transportation leaders recommend staying home if at all possible as a snowstorm sweeps through our region. 
Kentucky Transportation Secretary Jim Gray said all transportation districts in the state have crews plowing snow Monday. "Don't travel if at can be avoided," Gray advised during a news briefing. 
The Illinois Department of Transportation warns that drivers there are also strongly urging drivers to consider postponing any unnecessary travel. 
In southern Illinois, the Franklin County Emergency Management agency warns that emergency services are experiencing significant delays in most areas, and advises you only request emergency services if "absolutely necessary." The emergency management agency also warns that multiple crashes have been reported in Interstate 57 and other snow covered roadways. 
The Missouri Department of Transportation says "heavy snowfall and bitter temperatures are still affecting travel across the state, especially in the east and southeast." 
The Tennessee Emergency Management Agency is also urging people to use caution, and to limit travel to only necessary trips. 
MORE DETAILS ON THE STORM: Weather Authority Alert: Major, possibly historic snowstorm Monday
The Local 6 Weather Authority will continue to provide you with updates on the winter storm on air and online. Download our news app and weather app and enable push alerts for the latest information straight to your phone.