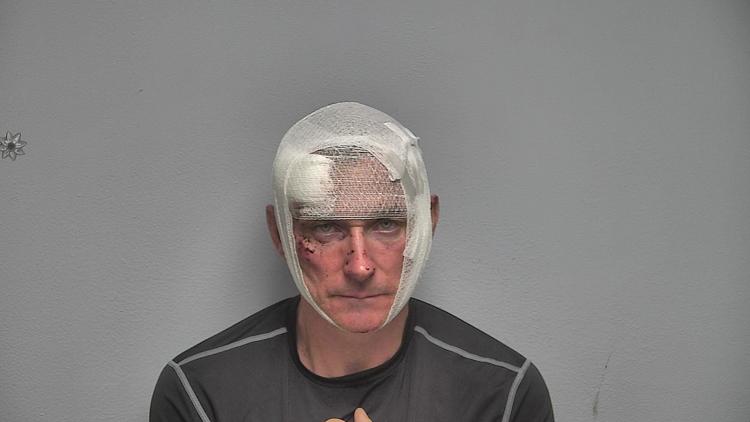 PADUCAH -- The McCracken County Sheriff's Office arrested a Paducah man for trafficking methamphetamine following a chase, which deputies say he was recently serving jail time for.
Deputies from the McCracken County Drug Division say they noticed 50-year-old Bobby J. Copeland driving recklessly on Husbands Road around 3:11 p.m. Thursday. They say Copeland drove away and led them on a chase down Lydon Road.
Deputies say Copeland swerved into the opposite lane of traffic during the chase, almost hitting another patrol car in the process.
Deputies say Copeland turned into a driveway on Lydon Road near the Oaks Road intersection and witnessed him throw out illegal contraband our the window. Detectives later discovered a methamphetamine smoking pipe, baggies of meth and pills was what Copeland threw out the window.
Deputies say Copeland refused to get out of his car and resisted arrest. Deputies say they quickly took Copeland into custody without any further incidents.
Copeland was released from prison earlier this year after serving an eight year sentence for similar charges.